ASW28 Glider followed by Race quad
Video Channel
Please help us to find bad videos. Broken or unappropriated video content?
It was very cold day, but also and very calm day. Had a blast with mini Ar Wing, and had a chance to follow the ASW28 glider, for my self i'll get probably the Volantex 759-3 Phoenix 2400 as it's little compact and has bigger wings, good for extra long range.
Stay tuned!
Volantex 759-3 Phoenix 2400:
ASW28:
FC for wings/planes:
Durable Emax servos:
GPS with mounting holes:
One of the best Mini wing by SonicModell:
Race quad silk smooth motors:
Race quad extra fancy fc esc combo:
FatShark RapidFIre Module:
FatShark Owl Module:
Nirvana Remote:
Furious ground station DockKing:
Ultra light Diatone race quad:
1S supper race quad:
4S 3" nice race quad:
Music by: Andriew Applepie - Mars Mission
#RacerLt #Glider #ASW28
Thank You for Supporting this Channel!
====================
If you've enjoyed this Sport or video or the YouTube channel as a whole, you CAN help SUPPORT this Group by using the links below before buying on any of these sites.
***********
BangGood:
GearBest:
***********
These, as can be assumed ALL links in this description are "affiliate" links, which means Group will gain a small percentage of the sale which can be put towards more models, reviews, RC parts, dancing Ladies and/or RedBull to keep this group going.
Racer.lt is not the owner of this text/video/image/photo content, the real source of content is Youtube.com and user declared in this page publication as Youtube.com user, if you have any question about video removal, what was shared by open community, please contact Youtube.com directly or report bad/not working video links directly to video owner on Youtube.com. Removed video from Youtube.com will also be removed from here.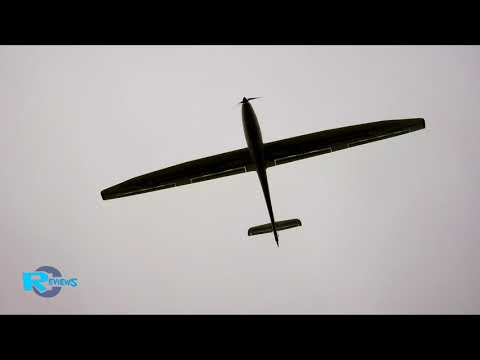 Watch more videos
---