Styline @ Monovox Guayaquil 2019
Video Channel
Please help us to find bad videos. Broken or unappropriated video content?
Tracklist:
As the first show of Styline's extended South America Tour, Monovox in Guayaquil has been the perfect start to an incredible 2 week party adventure! Rocking the slam-packed club in Ecuador with some of the most pumping Tech House out there right now, Styline pulled out some DONT BLINK exclusives together with a bag full of IDs to fire up the crowd.
⚡Connect with Styline:
#Styline #PowerHouse #ThePowerHouse #Power #House #Music #TechHouse #BassHouse
Racer.lt is not the owner of this text/video/image/photo content, the real source of content is Youtube.com and user declared in this page publication as Youtube.com user, if you have any question about video removal, what was shared by open community, please contact Youtube.com directly or report bad/not working video links directly to video owner on Youtube.com. Removed video from Youtube.com will also be removed from here.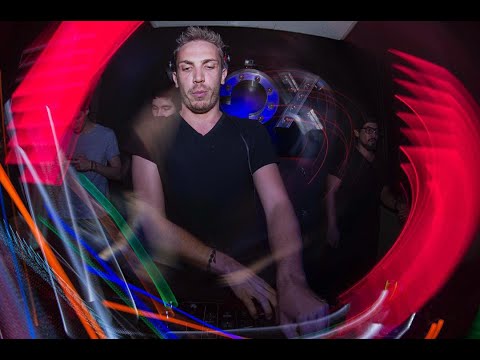 Watch more videos
---
---