DIY Tools Solder Station Nylon Arm Head for RC Drone FPV Racing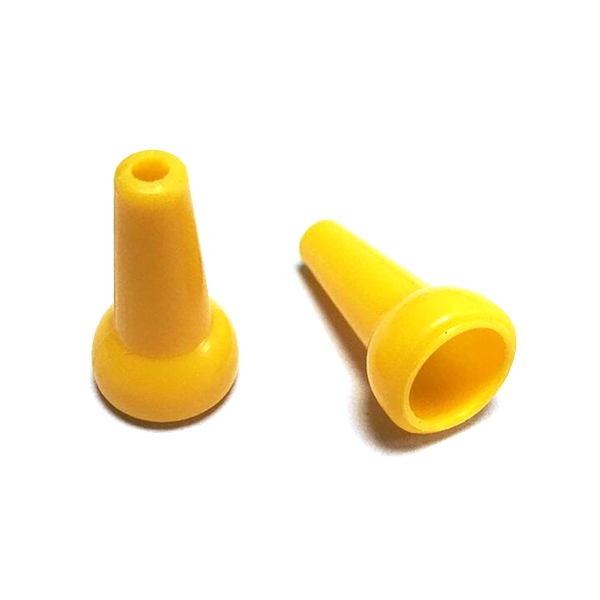 Specification:
Item name: Nylon Arm Head
Meterial: Nylon
Step 1: The first step: use a hot air gun to heat the universal head to make it soft. Take care not to blow it. The temperature of the hot air gun is 120 degrees.
Step 2: Ream the hole with a Phillips screwdriver head with a diameter of approximately 5 mm.
Step 3: Insert the alligator clip before cooling the gimbal
Package Included:
2 x Nylon Arm Head