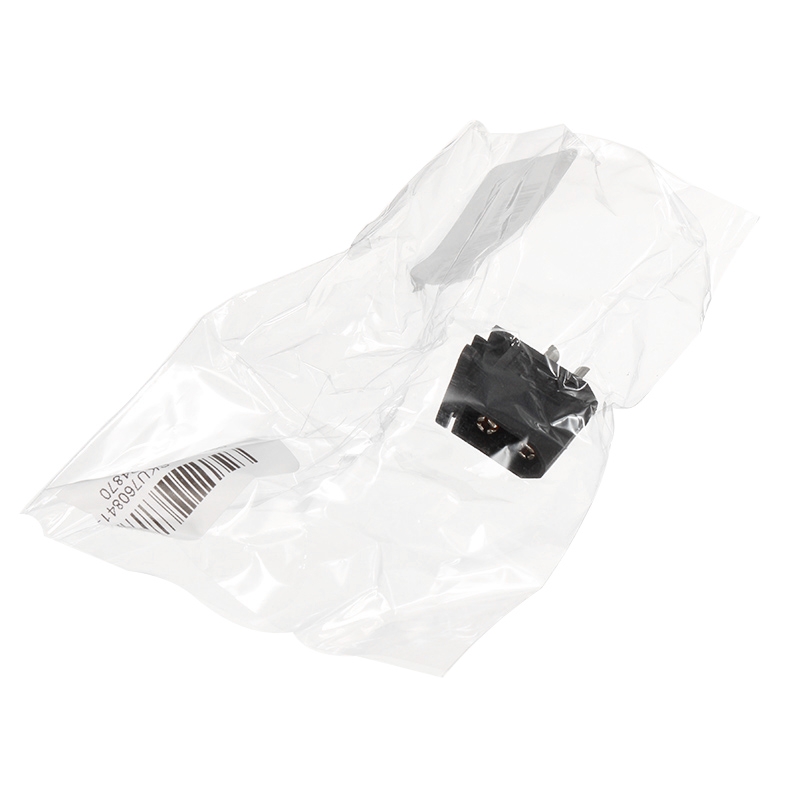 Specification:
Brand Name: Amass Bullet Connectors Plugs
Banana Plug: 3.5 mm
Body Material: Brass and gold-plated
Insulation Material: Nylon/PA
Maximum continuous current / instantaneous current: 30A / 60A
Temperature Resistance: -20°C - 120°C
Recommend Use: 1000 times
Recommend Cable Spec.: 12AWG
Features:
1. 100% Amass Brand new and high quality.
2. Lightweight design,small size, high resistance current.
3.Suitable for the situation that needs a lightweight or small size plug.
4. Ensures high-amp connection.
5. Used in RC battery and motor.
6. Made of high-temp Nylon and gold plated spring connectors, both included in the injection mould at the time when forming the connector.
Package Included:
1x Amass XT60-C male connector
1x Amass XT60-C female connector