URUAV Camera Rimless Lens Filter UV/CPL/STAR/ND8/ND16/ND32 for Hubsan Zino 2 RC Quadcopter
Description:
Brand: URUAV
Item Name: Camera Rimless Lens Filter
Model: UV/CPL/STAR/ND4+ND8+ND16+ND32/UV+CPL+STAR+ND8+ND16+ND32(Optional)
Usage for Hubsan Zino 2 RC Quadcopter
Features:
-ND Filter:
Reduce the amount of light coming into the sensor,
giving you the freedom to create your own work by allowing more control of the camera's aperture,
exposure time and sensor sensitivity settings.The numbers in the back represent the dimming level.
-UV Filter:
Reduce haze and improve contrast to your video and digital images by minimizing the amount of ultraviolet (UV) light.
Especially useful in areas of high altitude, snow, or beach, eliminating the undesirable blue cast. top level of transmittance.
-CPL Filter:
Removes unwanted reflections from non-metallic surfaces such as water or glass and glare from the sun.
Increases color saturation, creating deep, rich scenic images.Helps to reduce the amount of light entering the lens.
-STAR Filter:
This is a Point line Star Filter. Add some sparkle to your night shots, city skylines, street scenes,
lamp posts, streetlights,car headlights, candle lights, andgaslights, any place there`s sources of points of light.
Package Included:
1 x Filter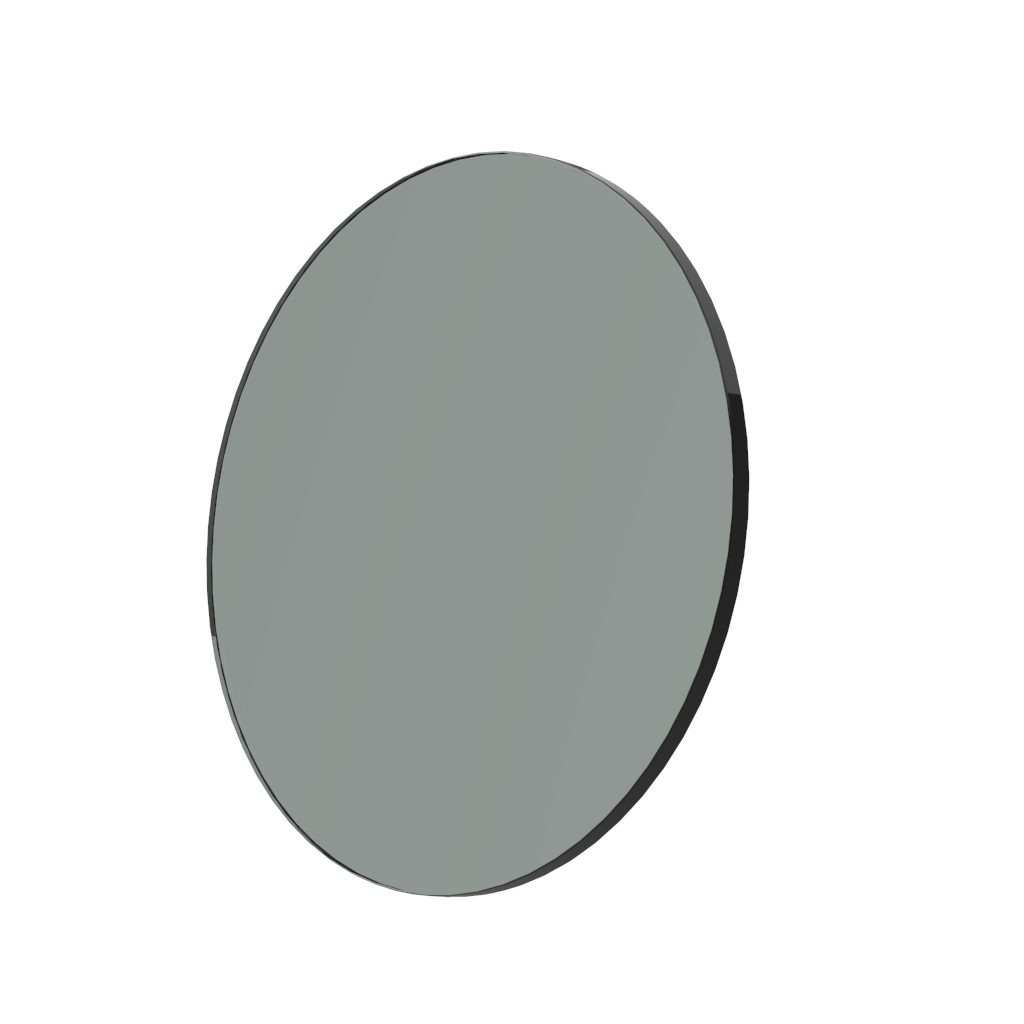 null