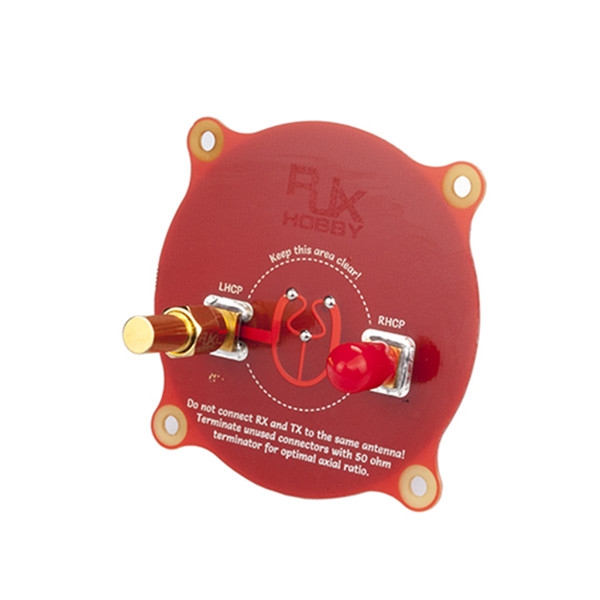 Specification:
Brand: RJXHOBBY
Connector type: SMA male
18GHz passband
0.5W
Frequency range: DC - 3 GHz
Power dissipation: 2 Watts continuous
Impedence: 50 OHM
Net Weight: 3.5g
Gross Weight: 10g
Feature:
Type: SMA to Termination Load RF coaxial adapter 50 ohm.
Material: Made of high quality pure brass, which has good connectivity.
Function: One side is SMA male with male pin, and the other side is Termination Load, used for connecting SMA to Termination Load RF coaxial cable or device.
Applications: Suitable for Antennas, Broadcast, Radios, Wi-Fi, Telecom, Coaxial cable, LMR, Wireless LAN Devices, CCTV, Microwave Applications and Digital Communication System etc.
Package: 1pcs SMA male to Termination Load 50 ohm Adapters
Package Included:
1 x SMA male to Termination Load 50 ohm Adapters