DIATONE Ripper R690 Wing 690mm - AKA Hee Wing
---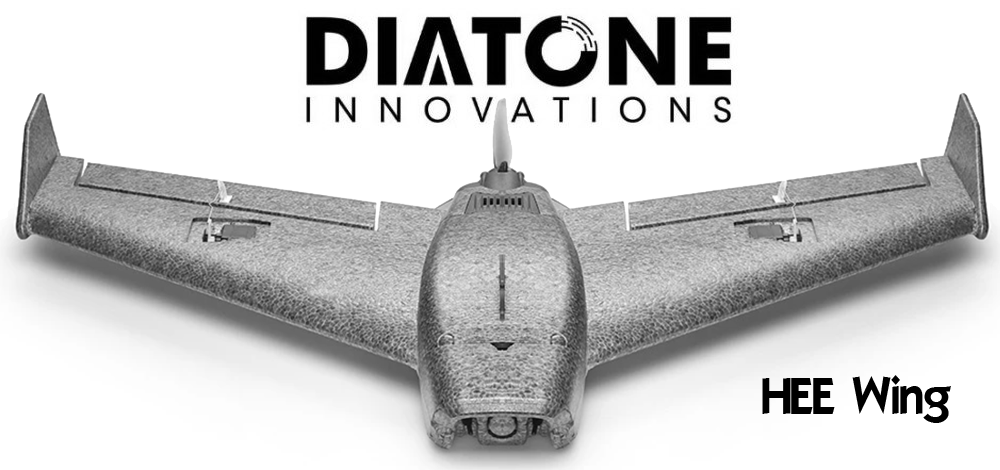 Description:
Brand: DIATONE
Model: Ripper R690 Wing
Material: EPP / ABS /Carbon Fibre
Size: Wingspan 690mm Height: 88mm Length: 415mm
Weight: 150g (epp-30) / 190g (epp-20)
Take off weight: 350g~750g
CF Szie:
4. 7mm*3. 2mm*400mm (OD * ID * Length, wing tandem bar)
7mm*5mm*170mm (OD * ID * Length, wing embedded stiffener rod)
5mm*1mm*220mm (Width * Thickness * Length, Inset Reinforcements on Wings)
Body space:
Battery compartment: 175mm*75mm*55mm (maximum size)
ESC compartment: 70mm*38mm*20mm (maximum size)
Camera: 20mm*21mm*30mm (maximum size)
Camera protection ring: outer diameter 17. 5 inner diameter 14mm / 15mm, height 12mm Material: ABS
Minimum flying speed: <27km/h
Maximum flight speed: >200+km / h
Recommend Parts (not included):
Motor: 2205/2350KV
Propeller: 5*5e/6*4e Click here
Battery: 3-4s Click here
ESC: 40A Click here
Radio: Jumper T-Lite 16CH Hall Sensor Gimbals Click here
Note:
Over 100km/h, a lens cap must be installed to prevent excessive air from entering and detaching the hatch.
Maximum Endurance time: >70min
Maximum Cruising range: >45km
Design Feature:
* Tailored for DJI high-definition digital transmission, equipped with two dedicated bases for digital transmission and simulation, taking into account high strength and light weight
* Thick wing shape, can not only slow and long endurance, but also ensure the maneuverability of high-speed maneuvering flight
* The cabin adopts a dual-track design, and the aircraft's center of gravity can be adjusted at will
* A new way of fixing the propeller, extremely lightweight
* The light-transmitting design of the taillight ensures that the pursuit of the target is clearly visible, and the fun is unlimited
* The independent detachable lens plug prevents excessive airflow into the warehouse.
* Four magnetic structure, firmly lock the cabin cover
* The wing adopts three embedded carbon fiber rods with different angles and a high-strength design, which can easily cope with large loads and high-speed flight.
* Horizontal/Vertical Two battery placement methods
* Small wingspan, large space, worry-free placement of electronic equipment
* The unobstructed intake fluid design ensures that the electronic equipment in the cabin always works coolly
Note: This Plane comes in Empty KIT Only, NOT Included any electronic parts.
Package inlcuded:
1x DIATONE Ripper R690 Wing 690mm Wingspan EPP FPV RC Airplane Aircraft KIT
Available here at BangGood only for 69.99$ (promo price)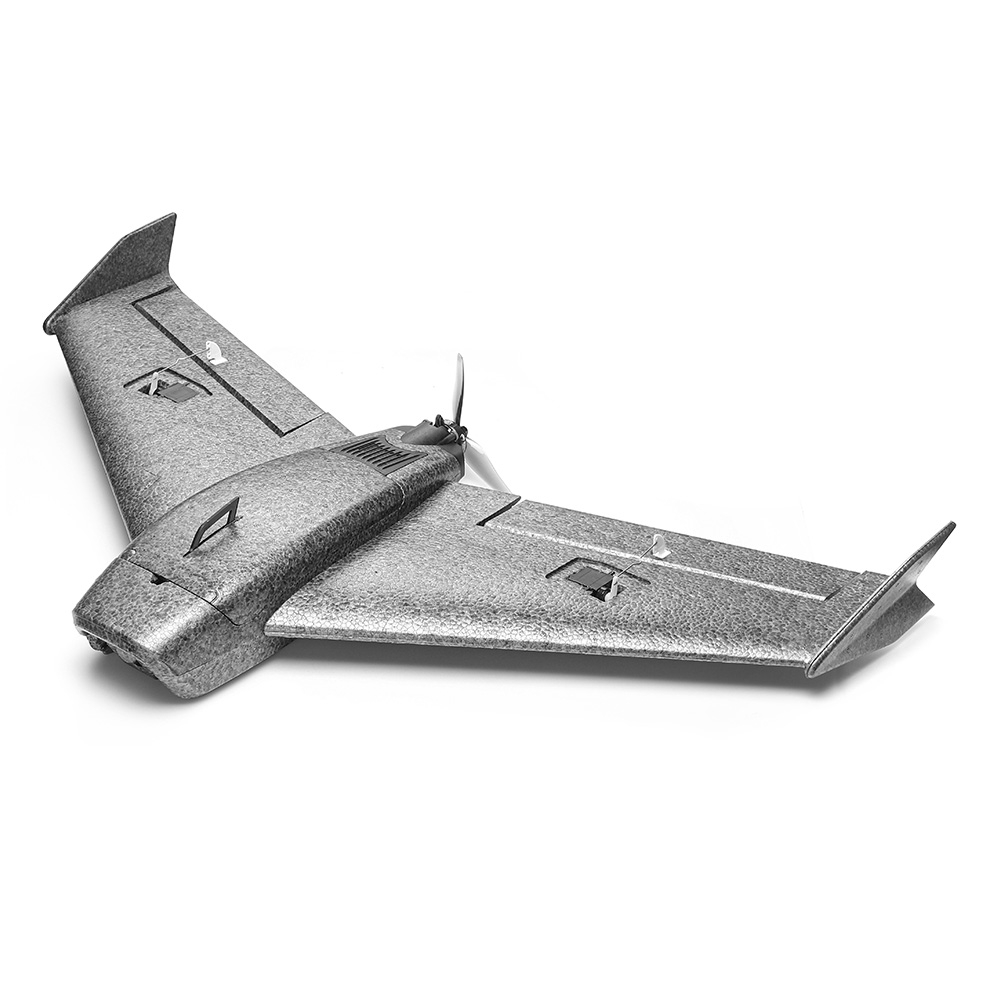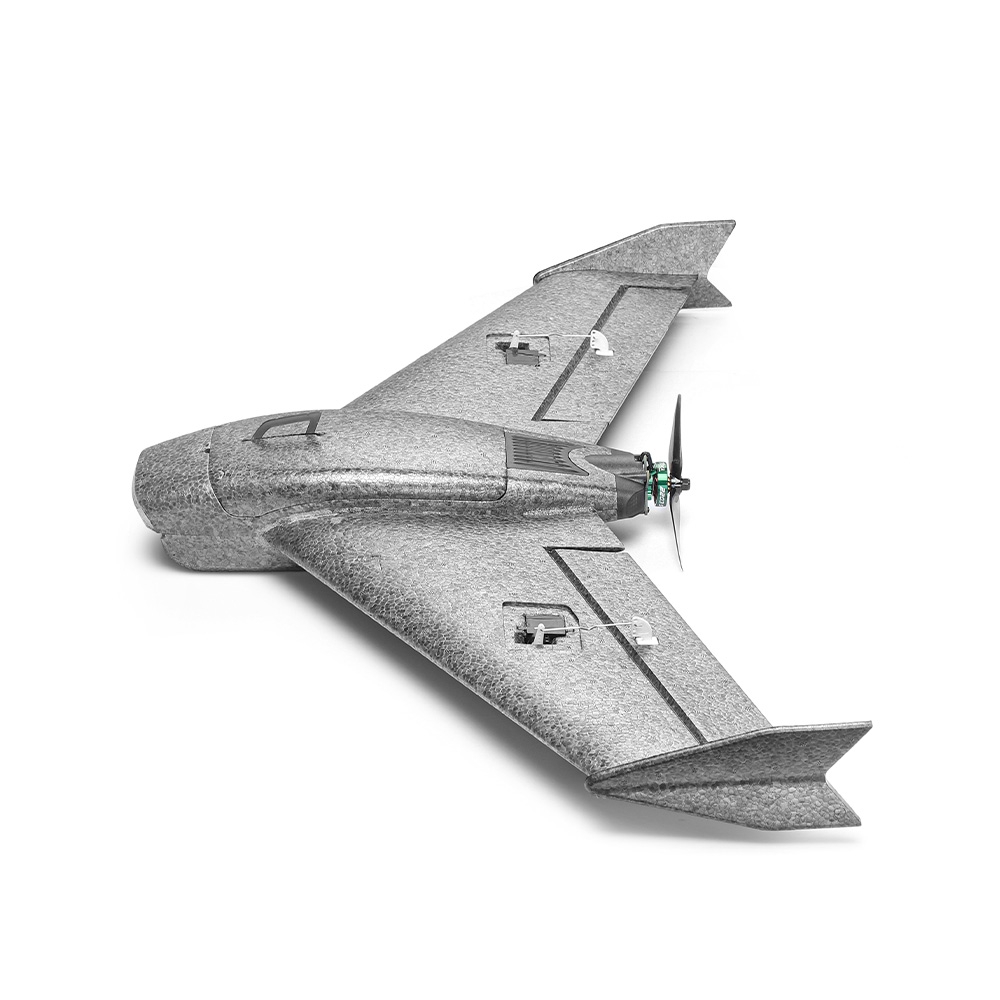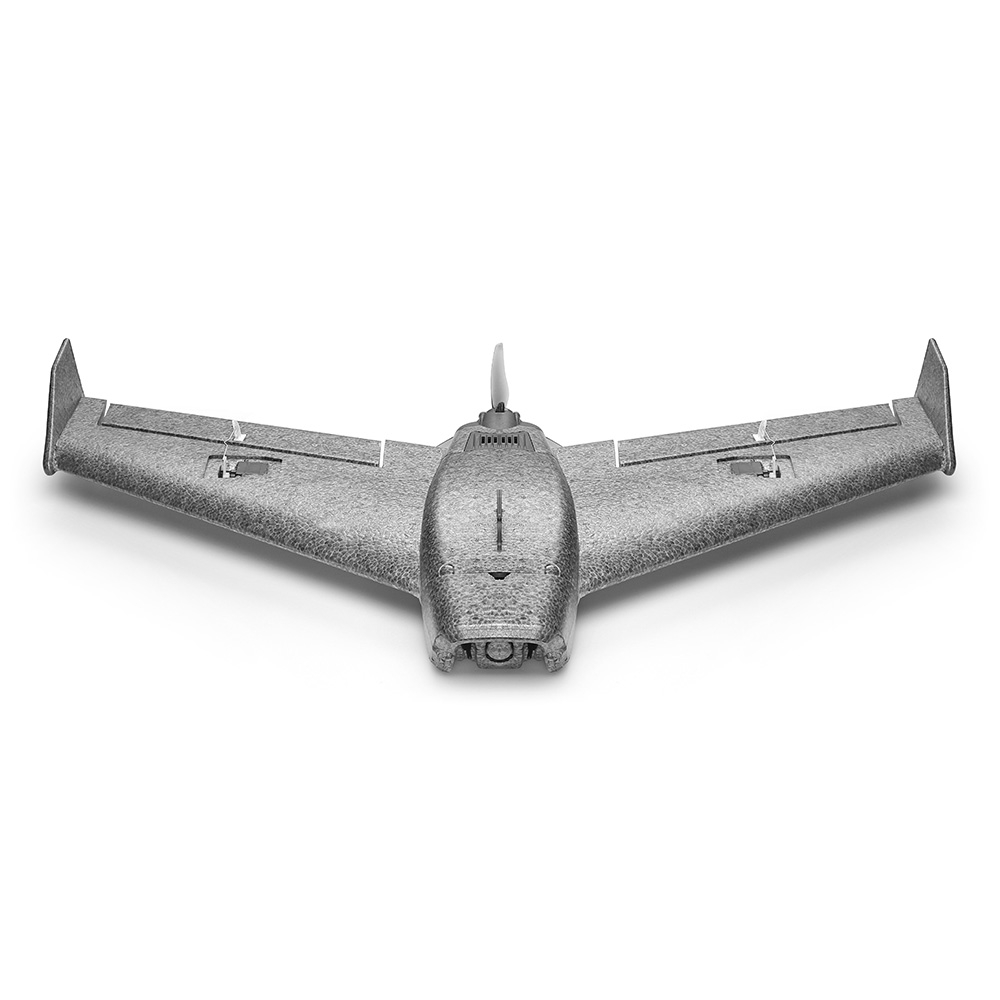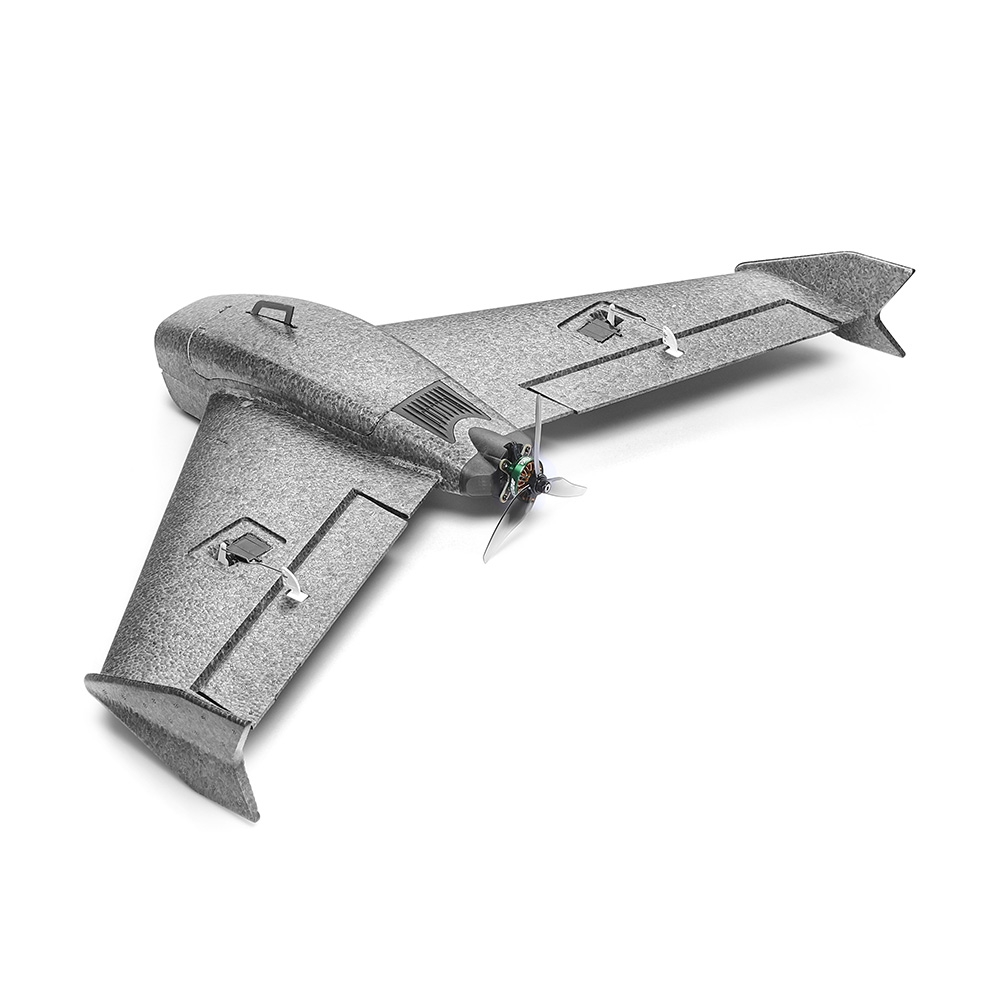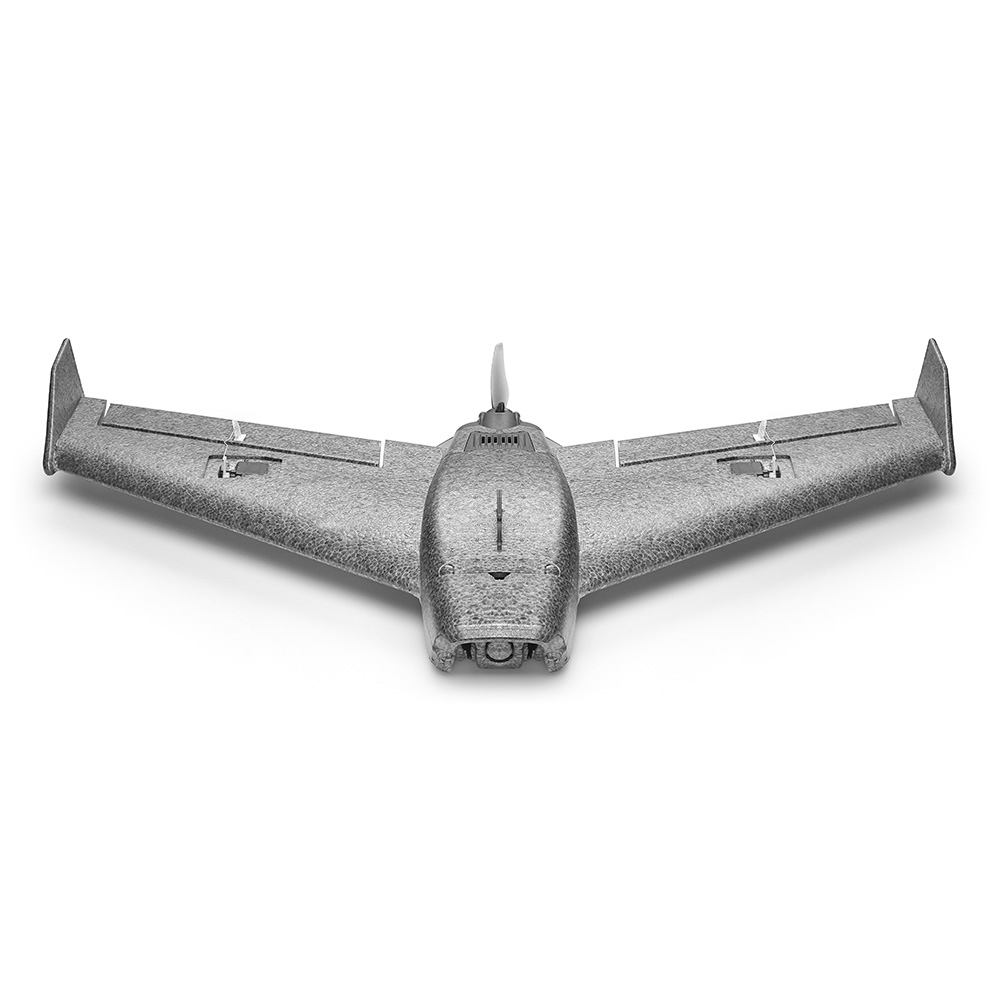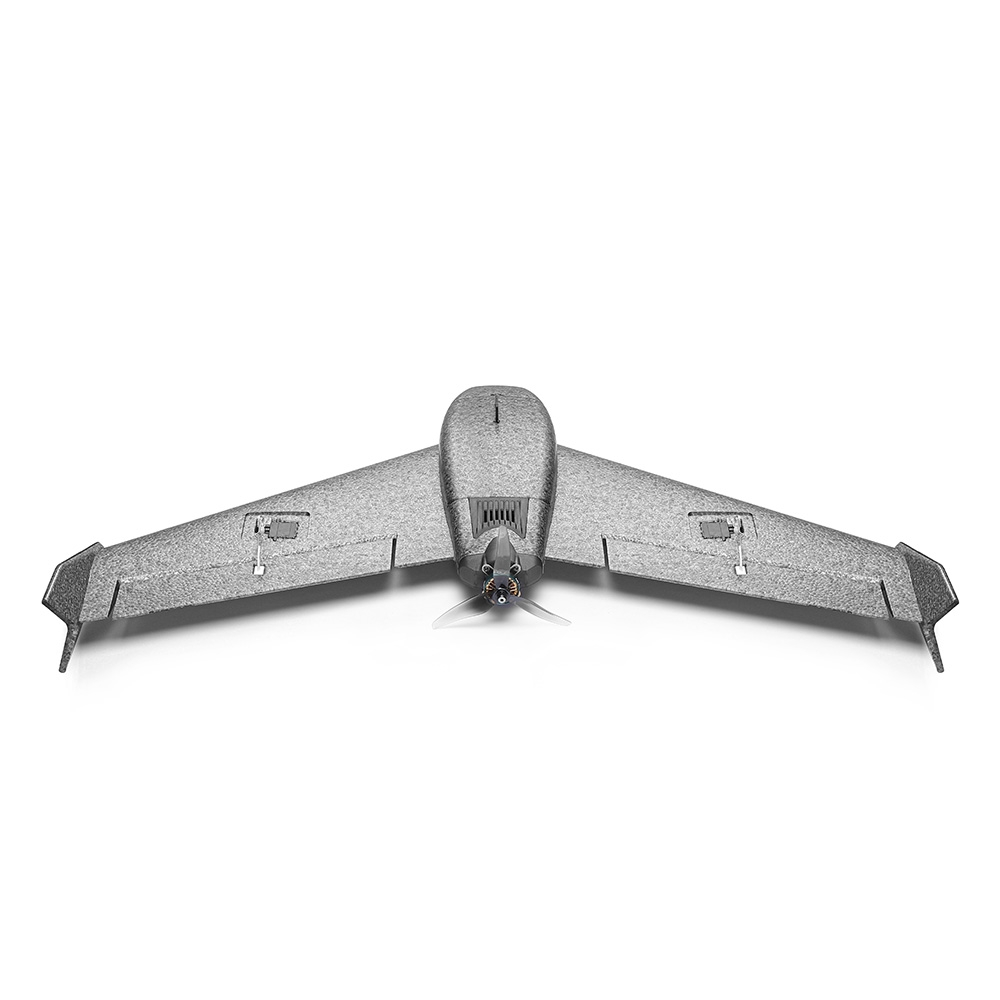 2021-05-01 08:33:58
---
---
Back
---
Add Comment
---
---
---
---