Hee Wing 690mm - Reaper + 200 km/h
---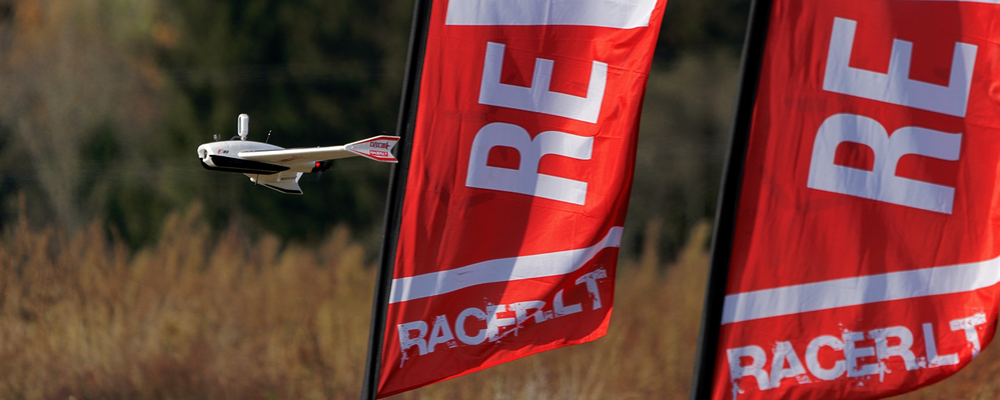 Heee Wiiiinggggg - https://api.racer.lt/7hhy an 690mm triangle wing, with big battery bay, and up to 220 km/h speeds! Easy to assemble, easy to fix, easy to fly, throw and land.
With 4s Lilions 18650 3aH can fly for 1 hour and more. With 4s 1300mah 120c Rline - can reach up to 200km/h speeds ! Protection skids are really needed, as foam beats up after time.
Can handle some tree crashes easy! Comes with DJI air Unit and ViSTA mounts for DJI Digital FPV system. Has holes for fresh air. And over all looks and feels great. Similar to mini Ar Wing. but with different fuselage and battery bay.
;
Hee Wing: https://api.racer.lt/7hhy Discount coupon: BGd42ca6
Super LED: https://s.click.aliexpress.com/e/_APwaJc
Diatone Reaper 690mm version: https://api.racer.lt/7gdj - also coupon BGd42ca6
Protection skids: https://api.racer.lt/7is7 for wing belly
Insta360 Go2 camera: https://api.racer.lt/7fld
Thank you four your support! And here some coupons: https://www.racer.lt/coupons
Back
---
Add Comment
---
---
---
---