Slim 2.4g ExpressLRS - ELRS Nano TX - the new quality plank in radio control link (Happymodel ES24TX)
---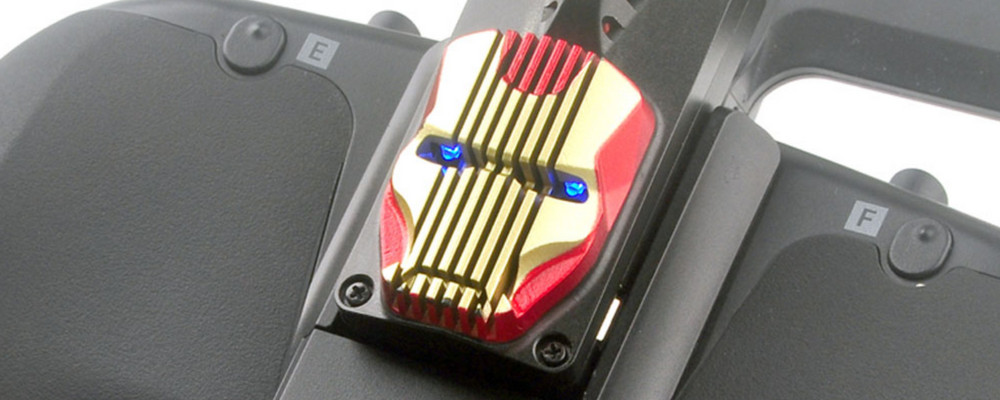 Ever wantet easy and cheap alternative to well known Crossfiry by TeamBlackSheep? Well this one is got closest to TBS crossfire, at this time uses less power for better range and has all goodies what Crossfire gives!
This Slim TX module is designed by Happymodel and based on the open source- ExpressLRS which is a very popular low latency and high re-flashed rate RF module for RC Airplane and FPV Racing drone. Its main hardware architecture is ESP32, ESP8285 and SX1280 RF chip. The ES24TX Slim module is a complete solution which is already pre-load the Expresslrs firmware and it's plug and play for Frsky X-lite/X-lite pro/X9 Lite , TBS Tango2.
This Slim module comes with an aluminum alloy shell and is equipped with a cooling fan that automatically works when the module is working at 250mw.
Specifications:
Regulatory Domain: ISM2400
MCU:ESP32(main),ESP8285(aux,as espbackpack)
RF chip:SX1280IMLTRT
Lite Frsky 8pin socket
Frequency Range: 2400 MHz to 2500 MHz
Maximum receive refresh rate: 500Hz
Minimum receiver refresh rate: 25Hz
RF Output Power: 10dBm~24dBm
Power supply voltage: 5v~10v
Weight: 48gram(with antenna and case)
Dimension: 60mm*30mm*20mm(With CNC case)
Antenna gain:1.87dBi
Features:
Open source ExpressLRS
Long range, low latency and High re-flashed Rates
Supports up to 250mw RF power
Telemetry data transmission supported
Cooling fan provide
CNC aluminum protective shell
Notice:
Available now at BangGood.Com
The painting defects of CNC aluminum alloy casing are acceptable.
Please make sure to fix the plastic burrs of the socket interface before installing the module PCB.
When installing the LED board, please put it in place and put the wire into the corresponding slot to avoid interference with the installation of the cooling fan.
Since the official ExpressLRS perfect program has not been released yet, our pre-installed program is a beta version, because there are too many types of beta version programs , You can download the firmware from our website or update by ExpressLRS configurator, and then update the firmware via connect the Wifi hot spot of the "ExpressLRS TX Module", visit "10.0.0.1" by browser (password:expresslrs)
Firmware target:
Happymodel_ES24TX_ESP32_SX1280_E28_aec8ad82 match with EP1/EP2 RX
Firmware RC3 to match with ELRSF4 2G4 Flight controller board38866e match with ELRSF4 2G4
Package included:
1x ES24TX Slim TX module
1x 24TX80 antenna
1x CNC Aluminum alloy case
1x Cooling Fan
1x LED board
1x Antenna adapter cable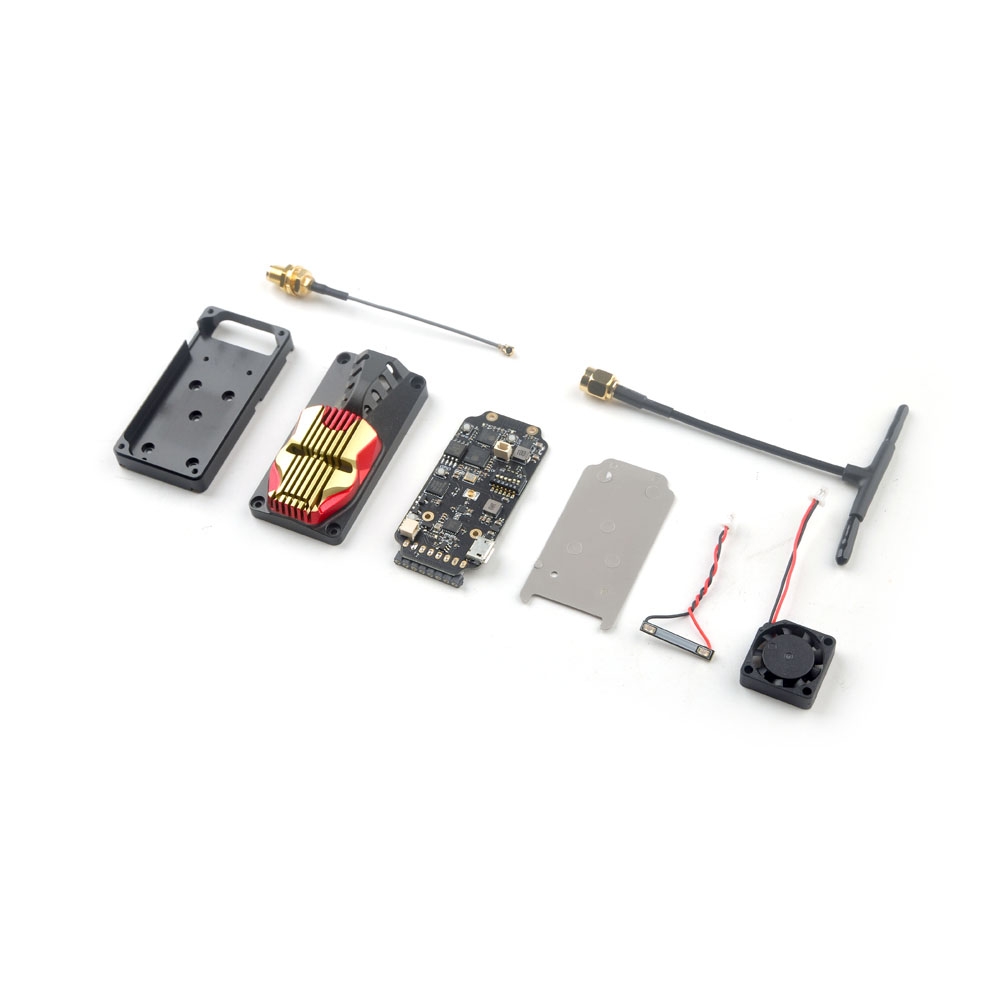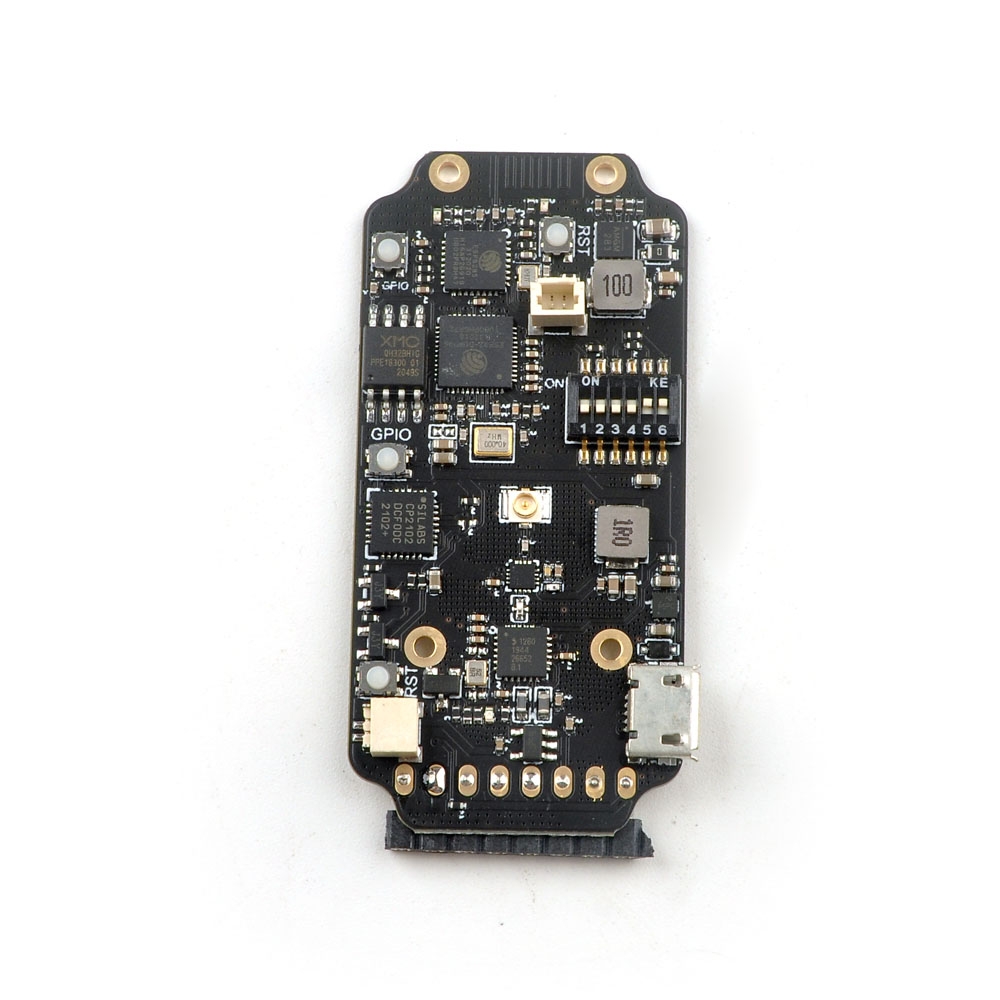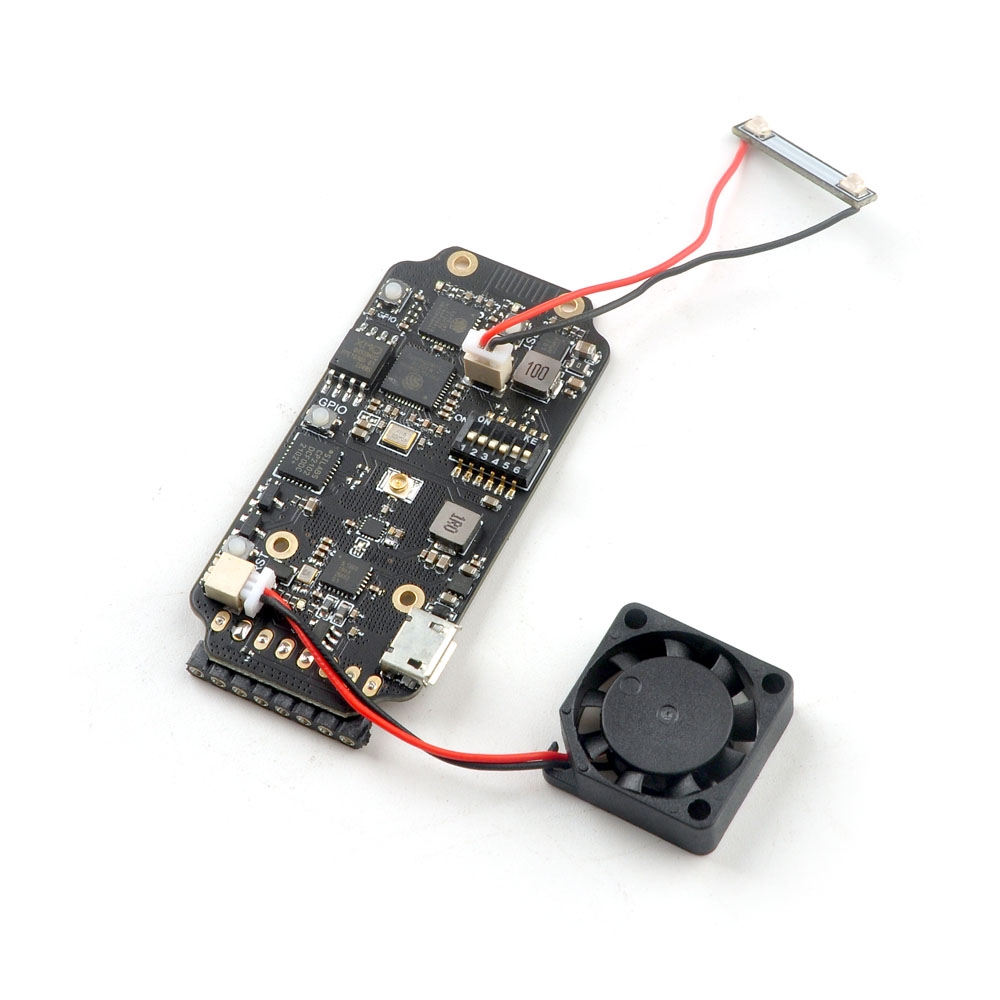 ;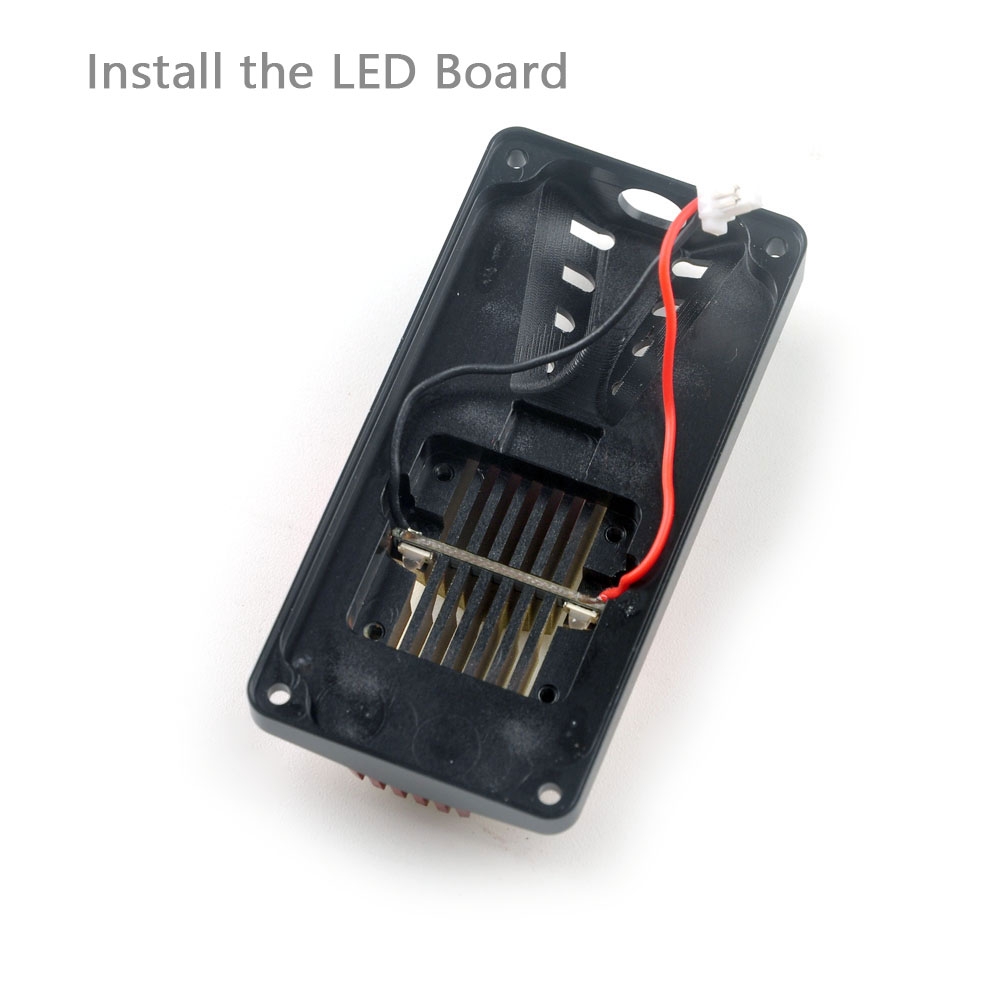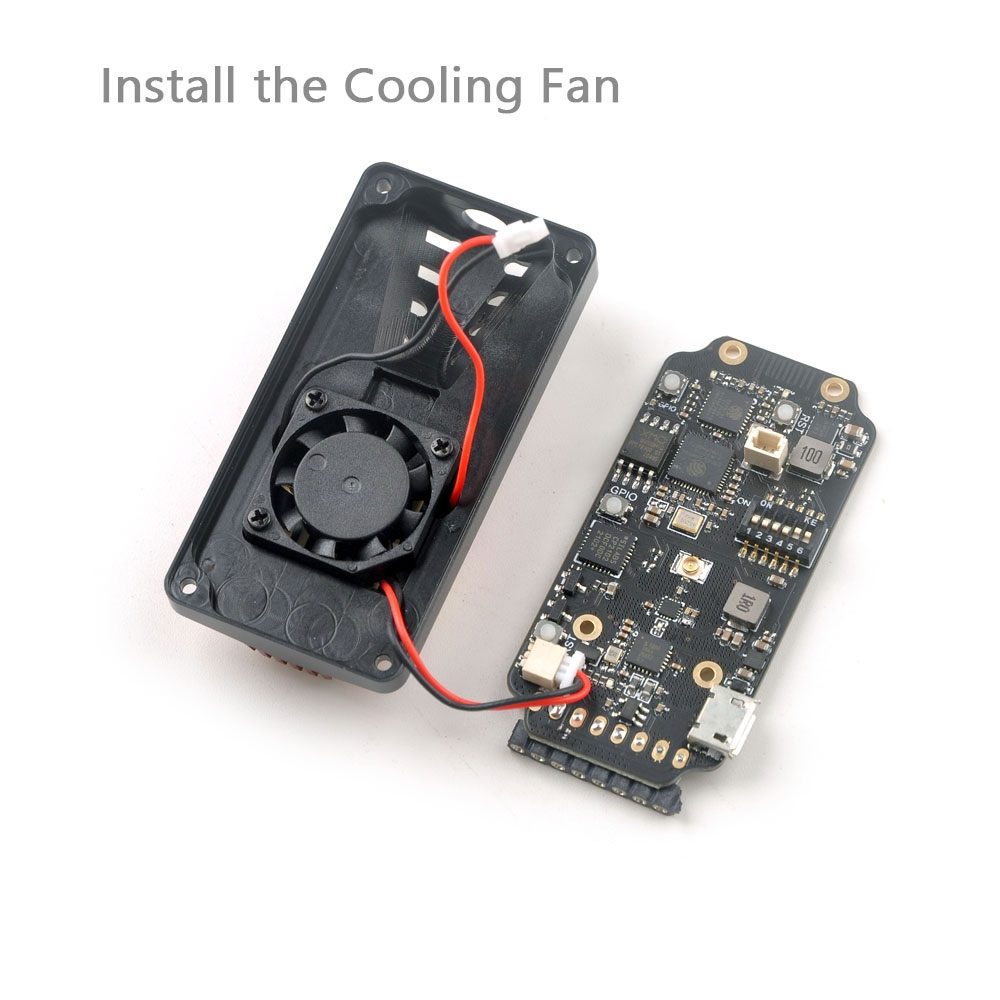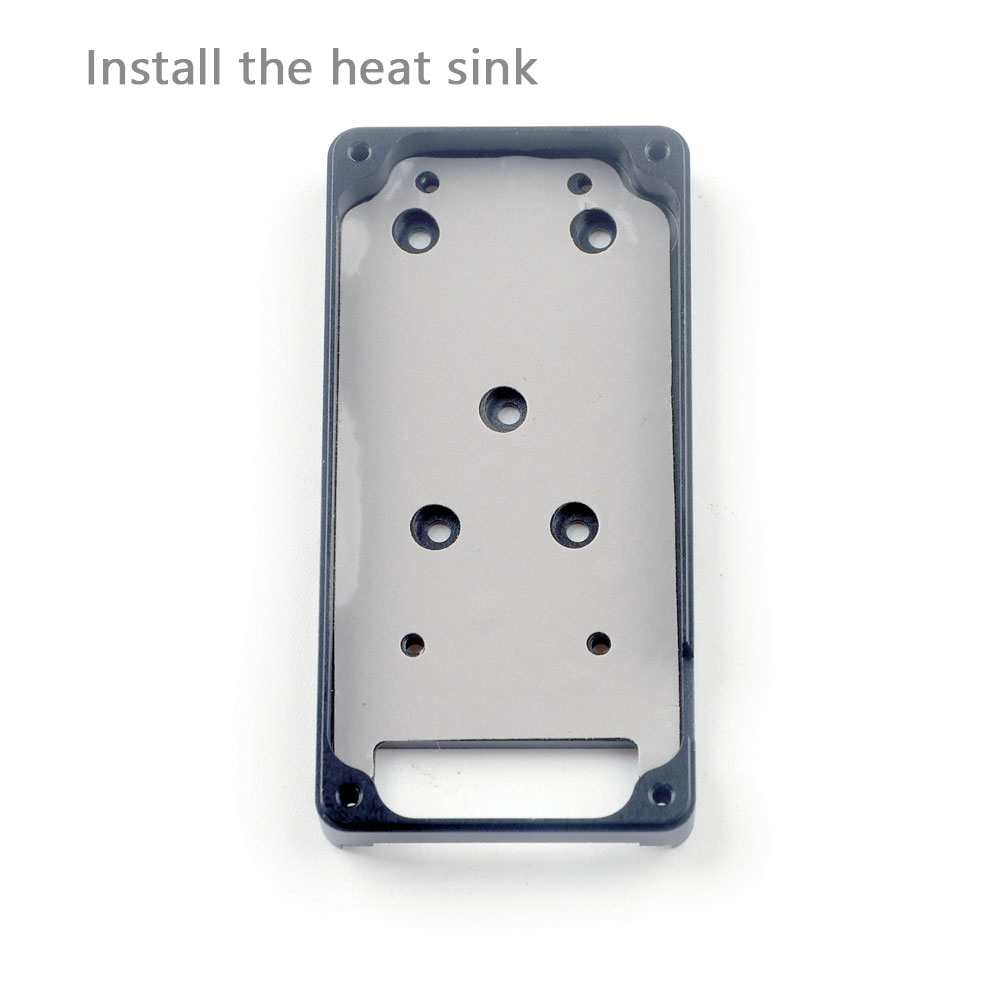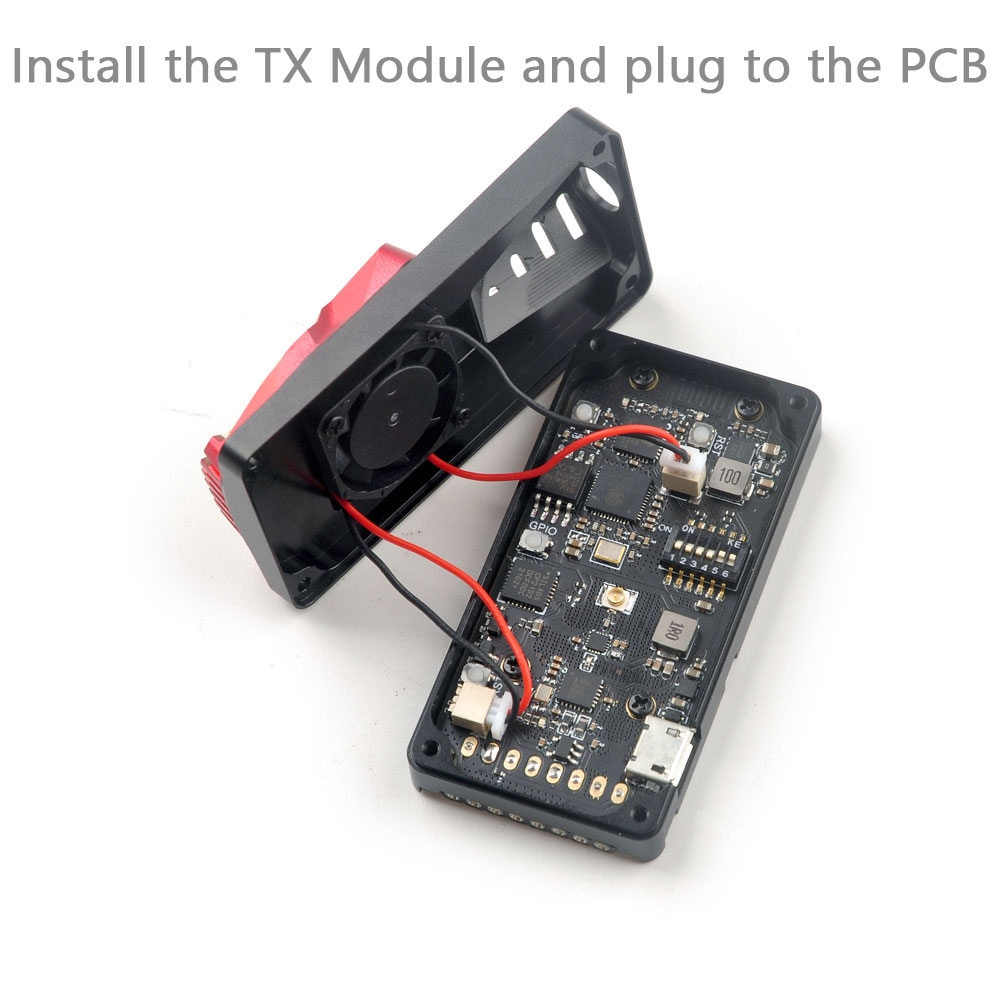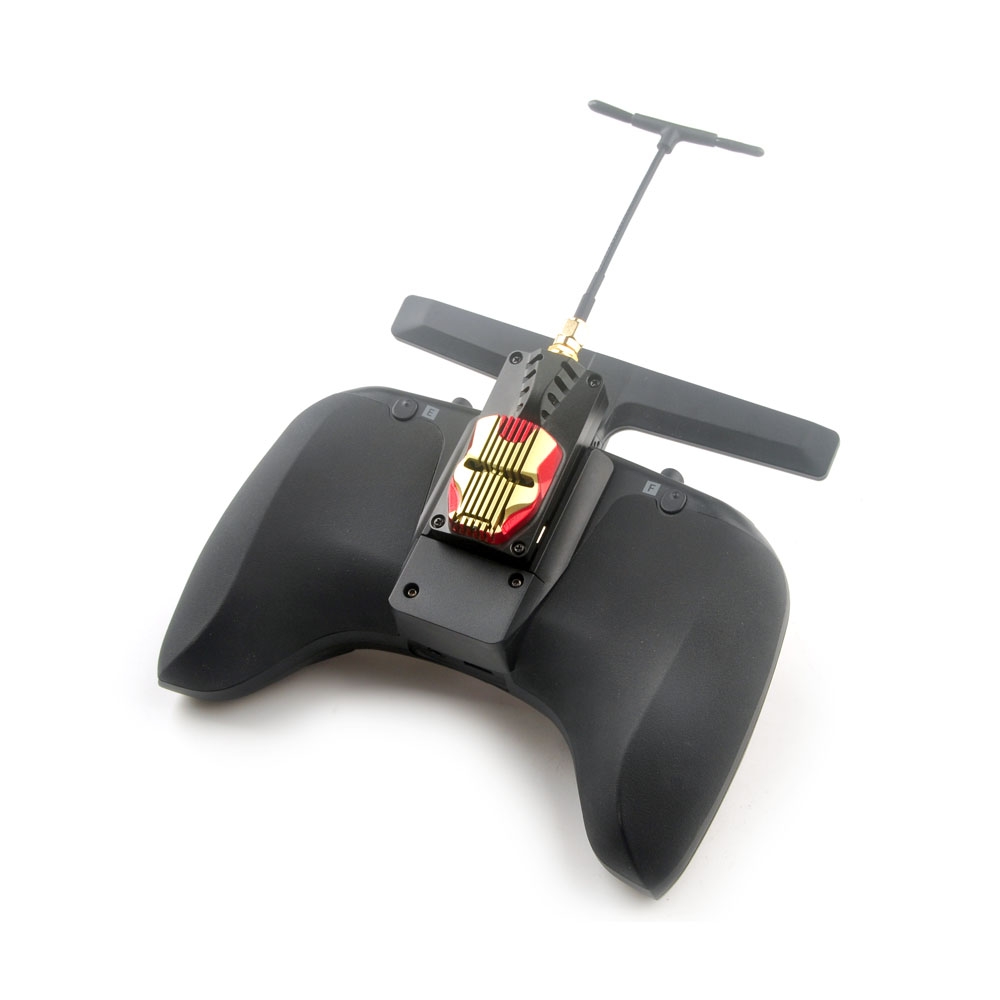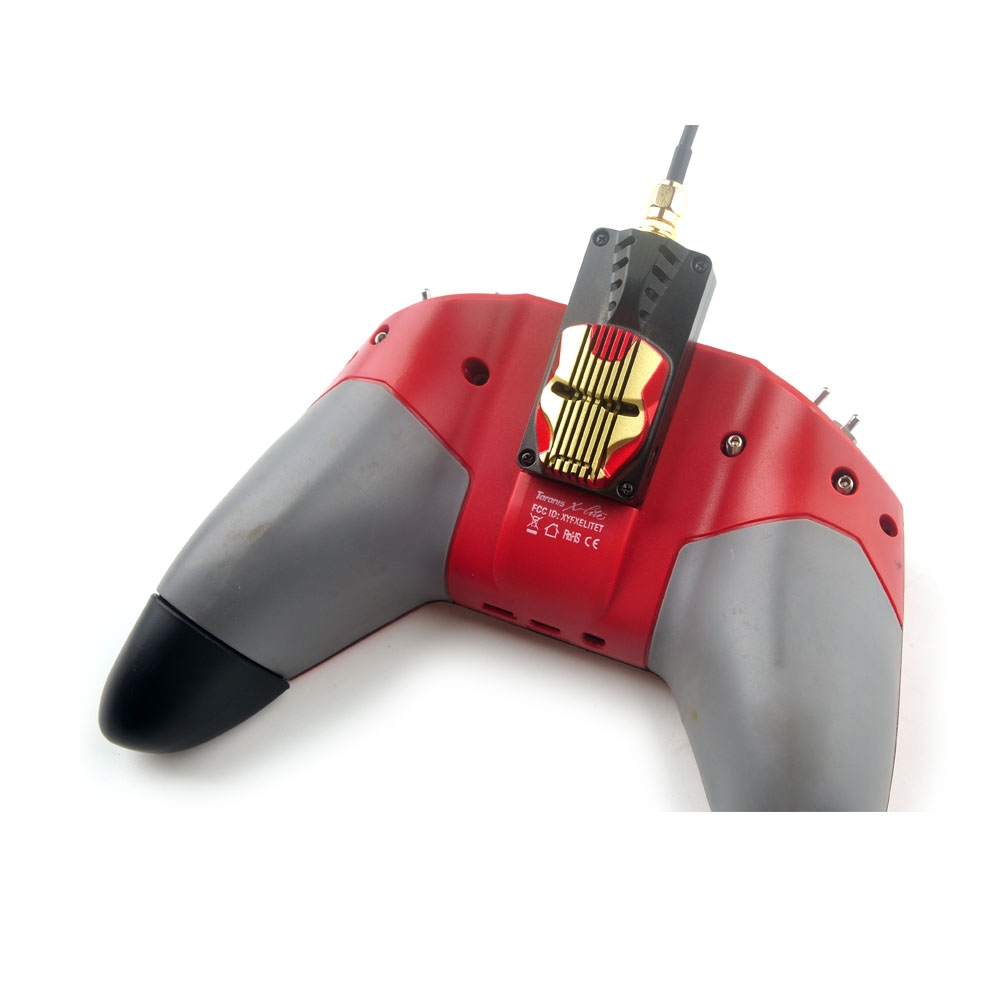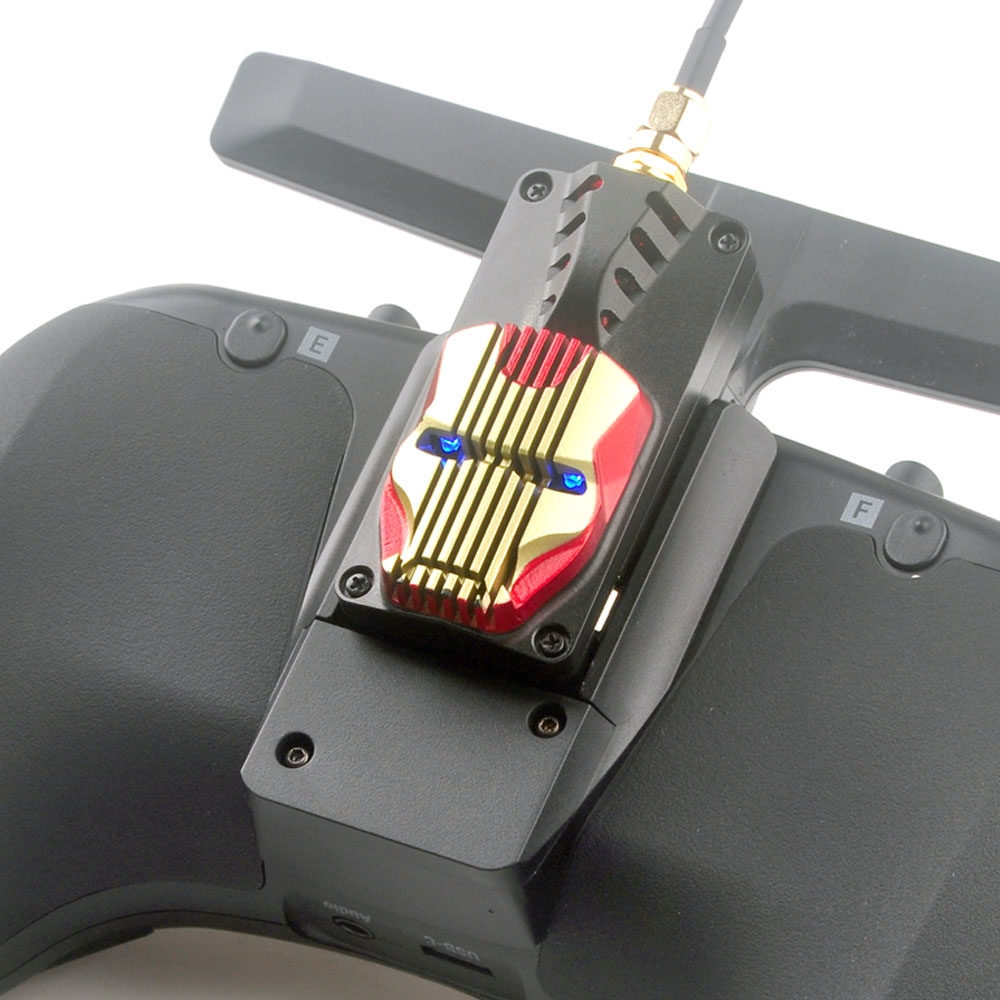 Available now at BangGood.Com
---
---
Back
---
Add Comment
---
---
---
---