Realacc Real1 220mm Vertical Arm CNC Carbon Fiber Frame Kit like Karearea Talon
---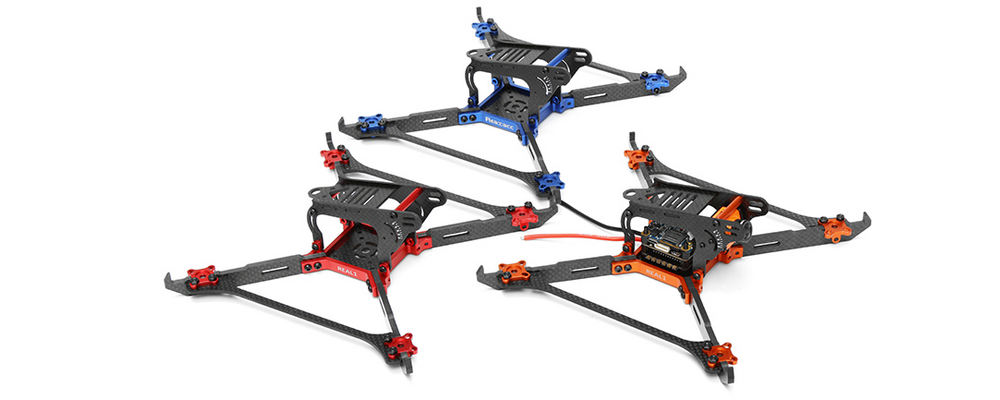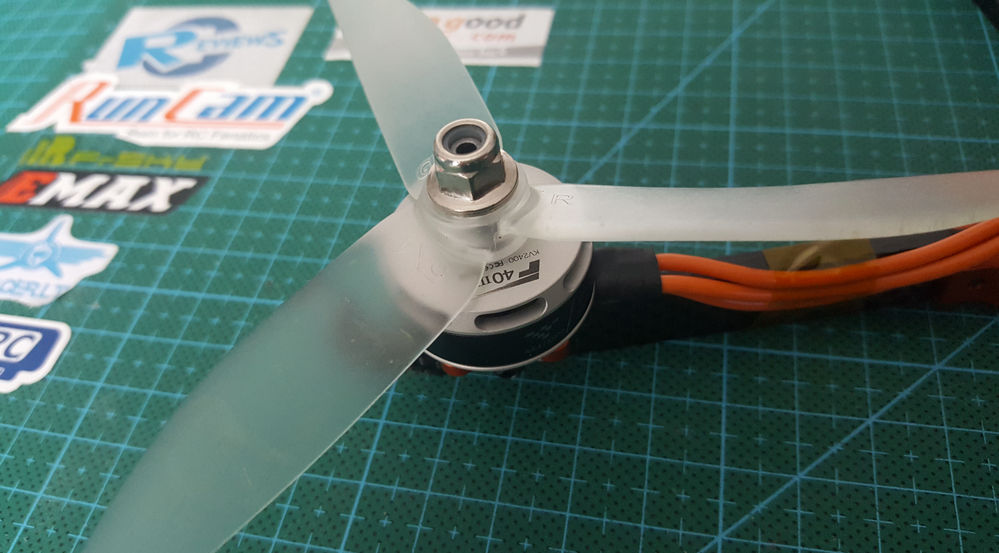 From first look it may look like copy of another frame (Karearea Talon) with vertical arms, but it's not totally so. Yes they are alike but not same (and parts can't be used).
Real1 from RealACC has holes in X220mm arms, more wide side roads and bigger camera hood.
There is now available and Stretched version of RealACC REAL1S 220mm!
In total frame looks nice, at 110gr of weight it can fly really fast, there is less drag with vertical arms, but only on straights, F40III pushes the limit great!
For better performance top carbon could be replaced with TPU 3dPrinted hood/Pod, that way it would be more aerodynamic and more protected!
Available coupon for 8% discount: 11realacc
Real1: https://www.banggood.com/Realacc-Real1-220mm-5-Inch-4mm-Thickness-5-Vertical-Arm-CNC-Carbon-Fiber-FPV-Racing-Frame-p-1194720.html
Real1S: https://www.banggood.com/Realacc-Real1S-Stretch-5-Inch-4mm-Thickness-Vertical-Arm-CNC-Carbon-Fiber-FPV-Racing-Frame-p-1214310.html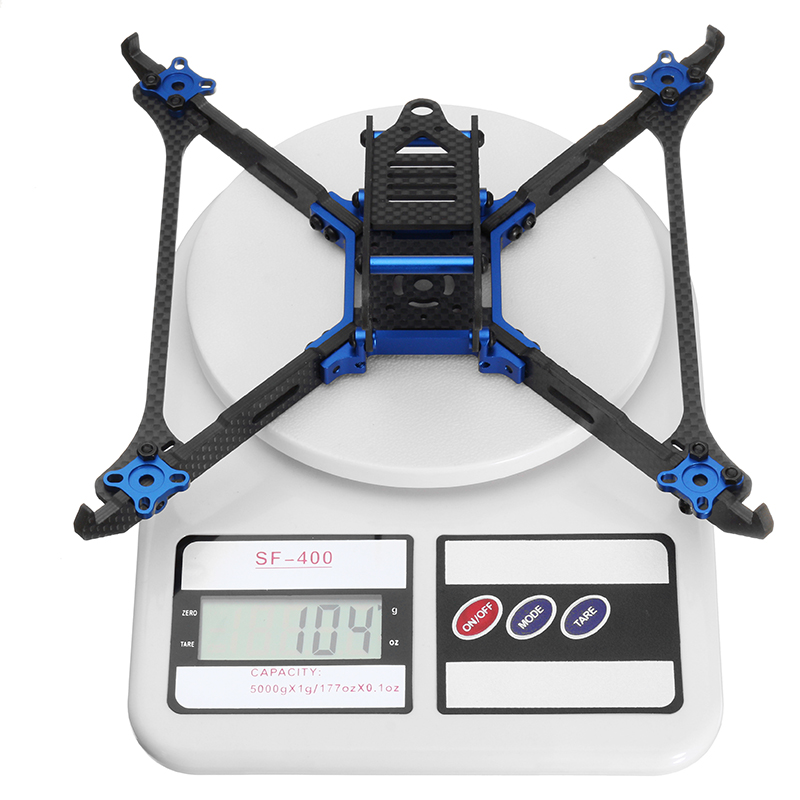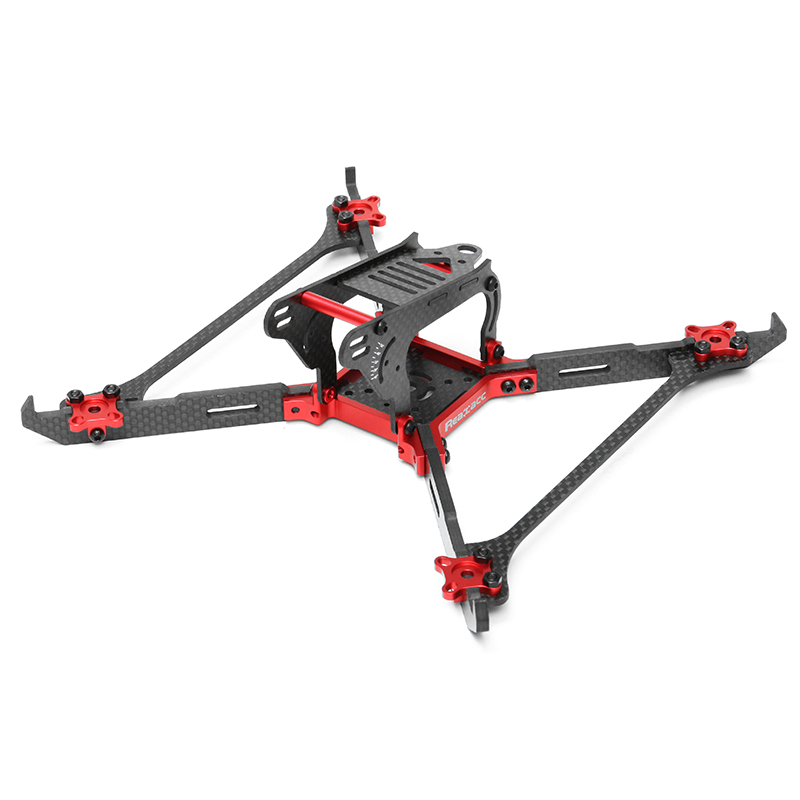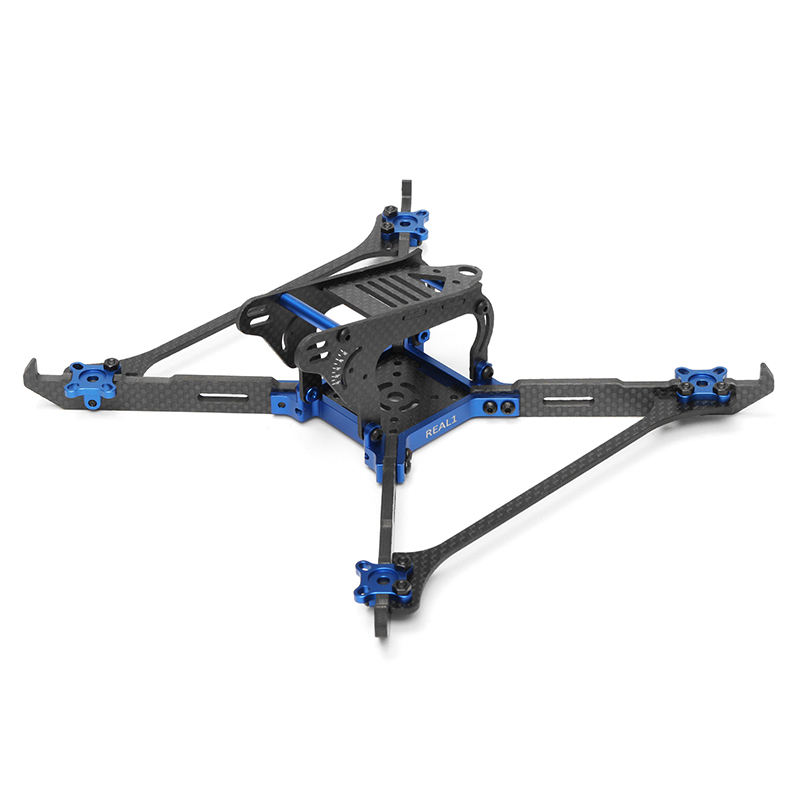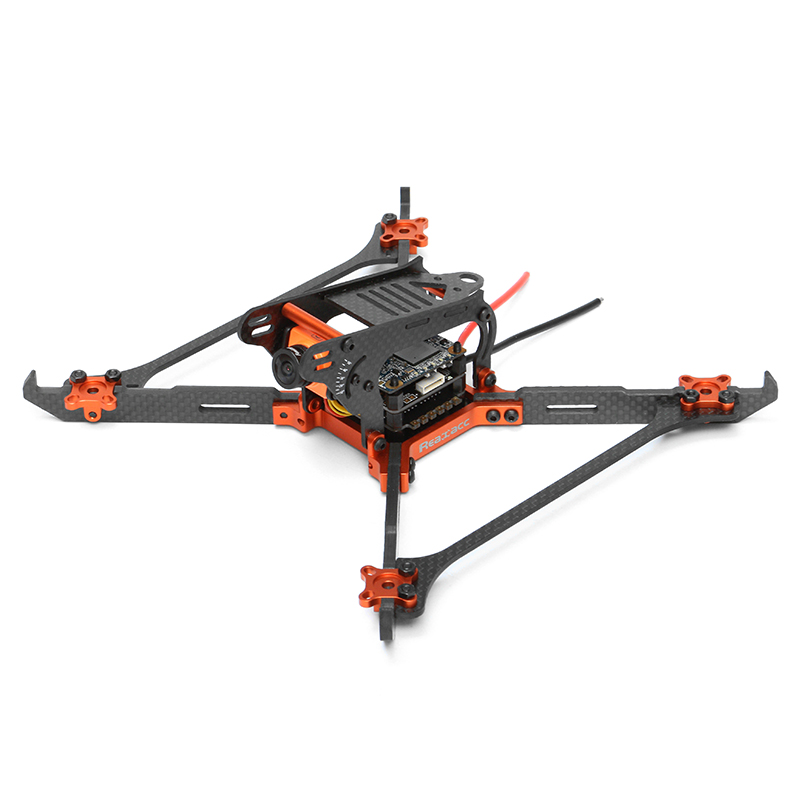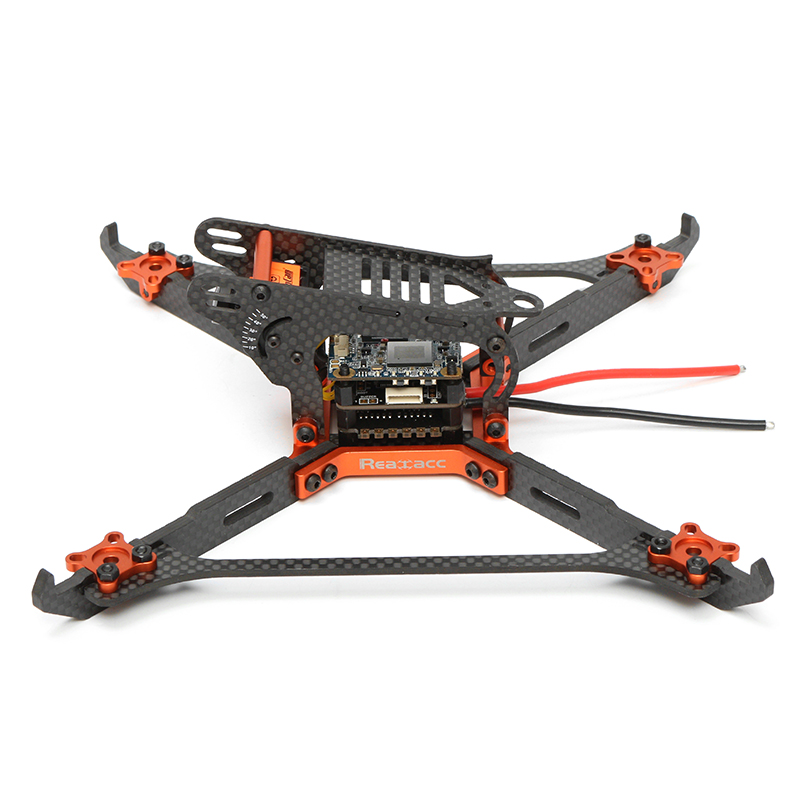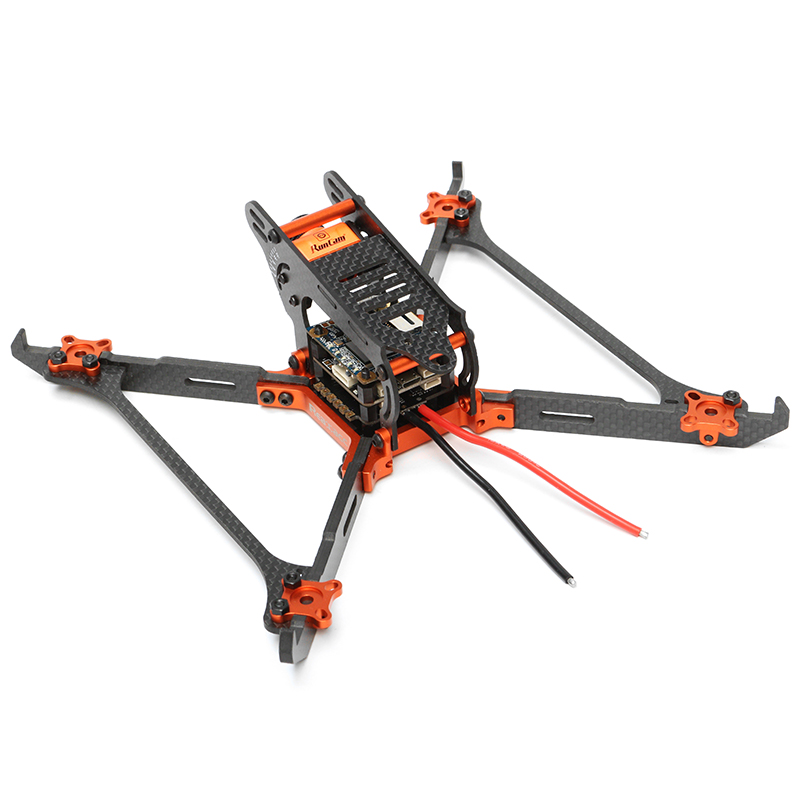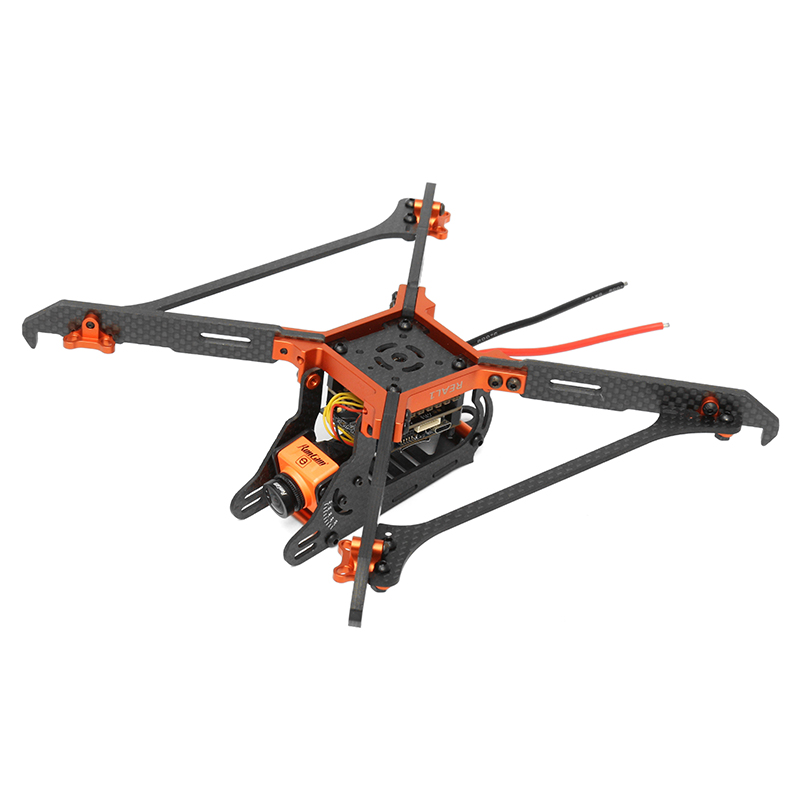 Specification:
Brand name: Realacc
Item name: Real1 frame kit
Wheelbase: 220mm
Frame size(L*W*H): 19.2*19.2*7.5cm
Package size(L*W*H): 23*22*3cm
Frame weight: about 100g
Package weight: 280g
Arm thickness: 4mm
Other plate thickness: 2mm
Recommended parts( package not included):
Camera: Runcam split/ Runcam Swift 2
Motor: 2205/2306 series
Propeller: 5 inch
Flight controller: 30x30mm/ 20x20mm, M3 screws
Package included:
1x frame kit
1x bag of accessory
Available coupon for 8% discount: 11realacc
Real1: https://www.banggood.com/Realacc-Real1-220mm-5-Inch-4mm-Thickness-5-Vertical-Arm-CNC-Carbon-Fiber-FPV-Racing-Frame-p-1194720.html
Real1S: https://www.banggood.com/Realacc-Real1S-Stretch-5-Inch-4mm-Thickness-Vertical-Arm-CNC-Carbon-Fiber-FPV-Racing-Frame-p-1214310.html
2017-11-01 09:31:29
---
---
Back
---
Add Comment
---
---
---