FX2 and FX3 VTX with mounting holes and MMCX connector from AKKTek
---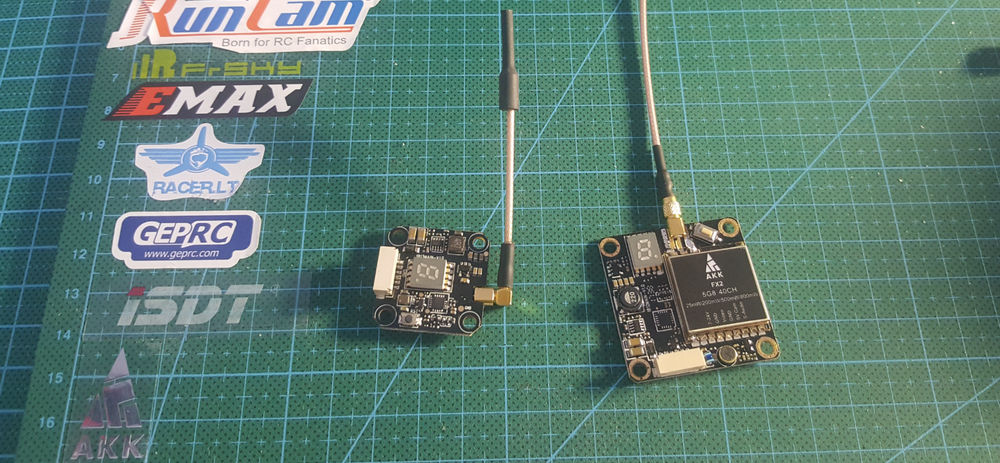 Overall great VTX's with tones off functions, really looks alike other similar products with SmartAudio protocol. The most pleasant thing is MMCX connector on 20x20 Vtx with mounting holes (also 600mw on such small vtx is great news too - add extra heat sink for better use, and at least airflow if you'r not flying)!
Works nice on power on and clean channel changes.
Will try FX3 on extra mini quads.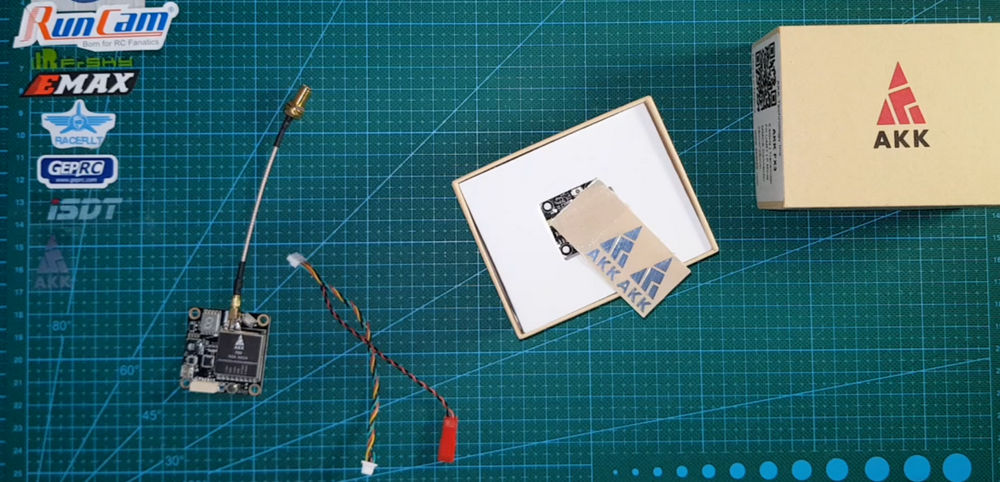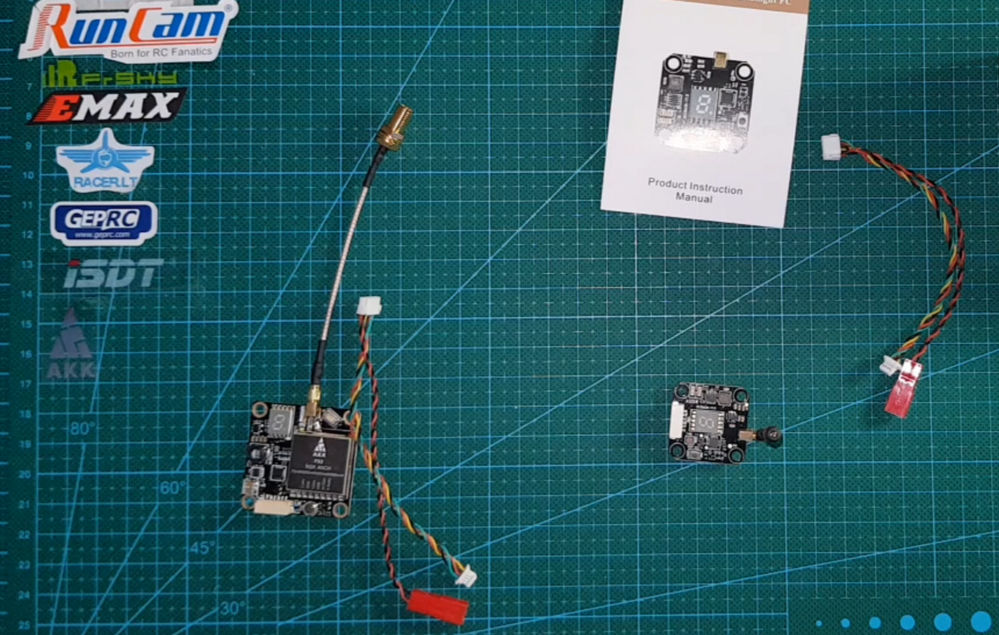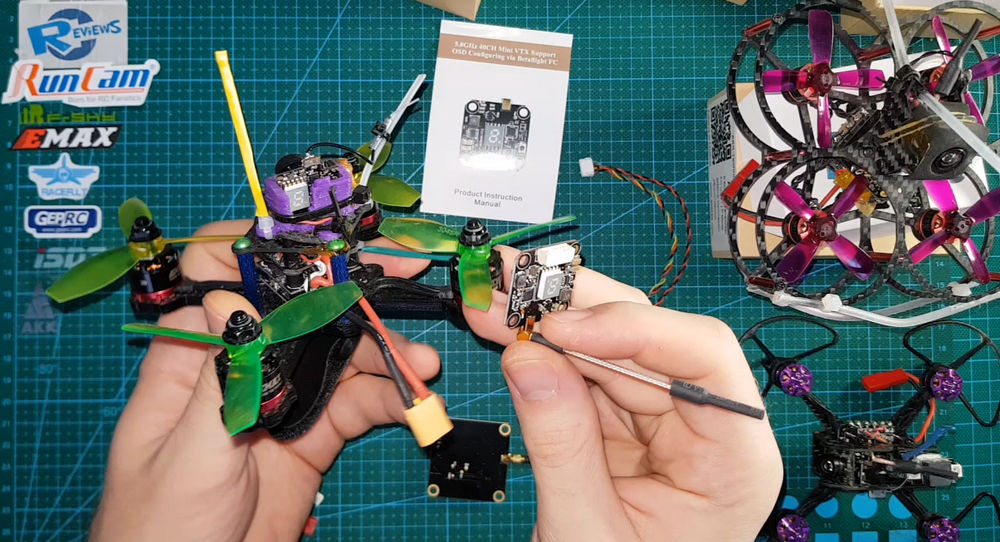 AKK FX2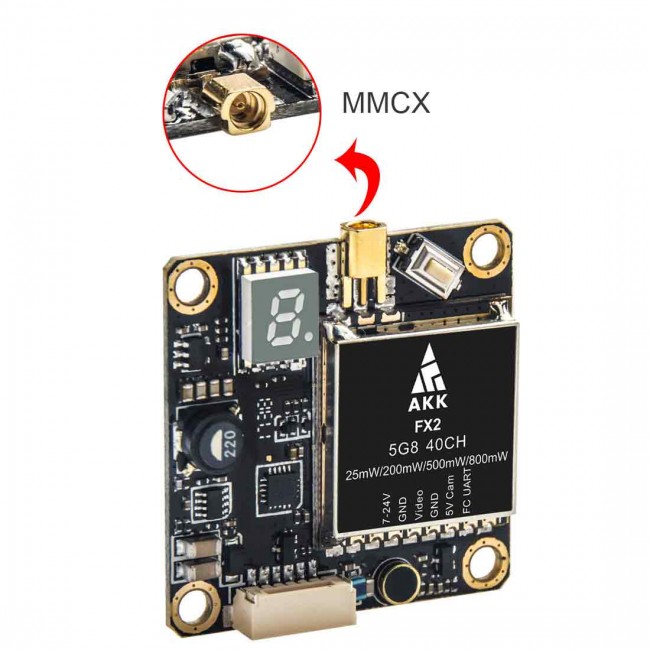 Key features:
Support Parameter-adjusting mode via SmartAudio
25mW, 200mW, 500mW and 800mW power switchable
One button frequency and power setup
OSD configuration using FC Uart
7-24V input with Build-in BEC 5V output @300mA
With MIC!
Only 7grams + 7gr MMCX Pigtail antenna
Naked bottom (Flat)
Size: 36mm x 36mm x 5mm (wlh)
6P JST connector
Button control Channel select mode:
Channel select mode
Band select mode
Power select mode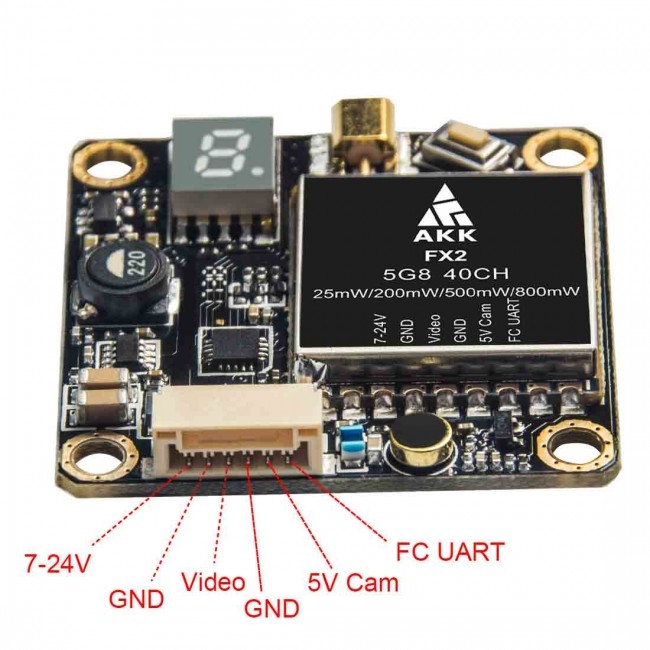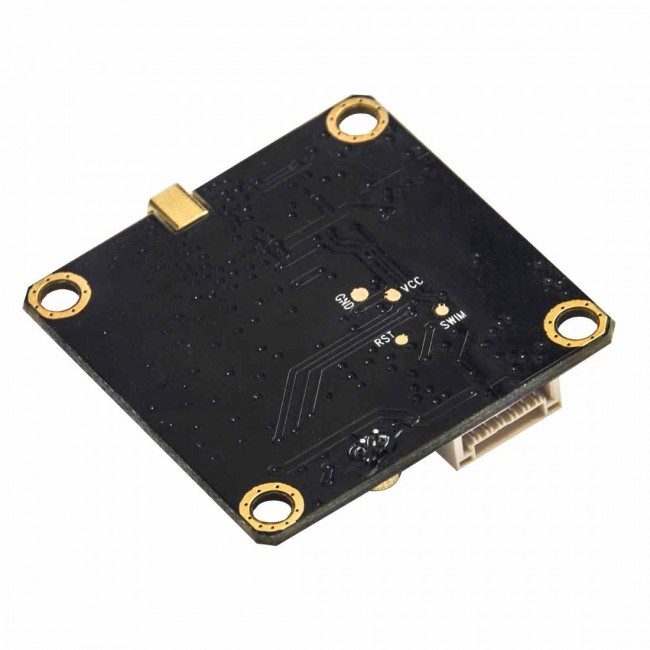 Package included:
1 x 5.8Ghz 40CH 25mW/200mW/500mW/800mW Switchable FPV Transmitter
1x Antenna and cable set
1x Product manual
Specifications: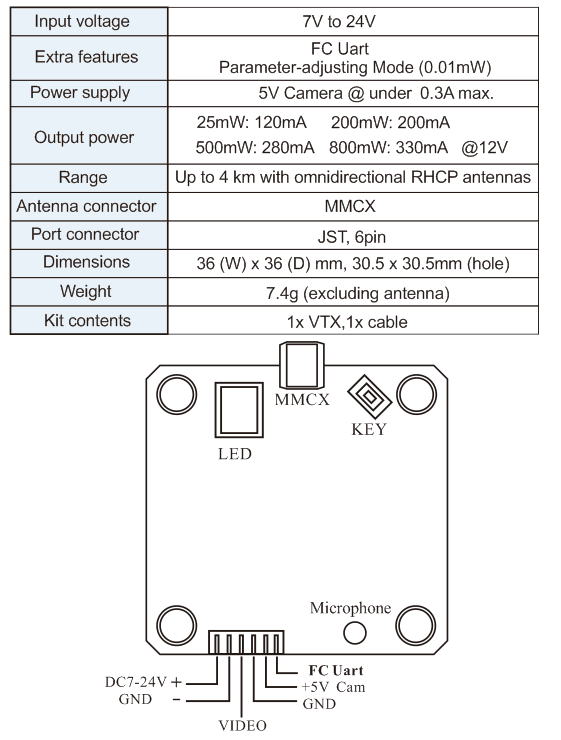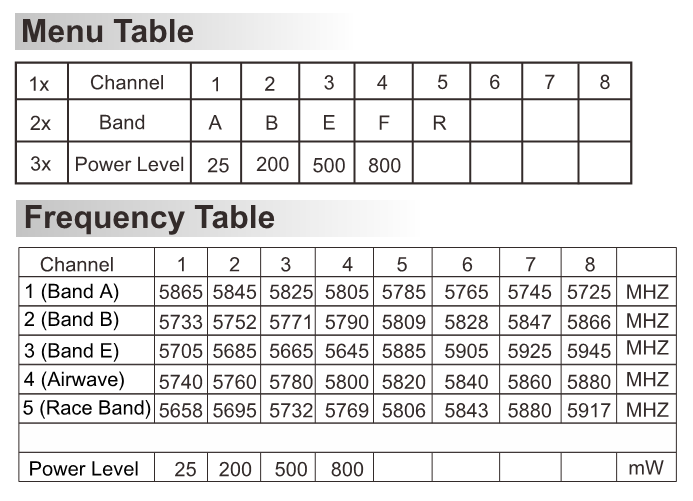 Get from https://www.akktek.com/akk-fx2.html
AKK FX3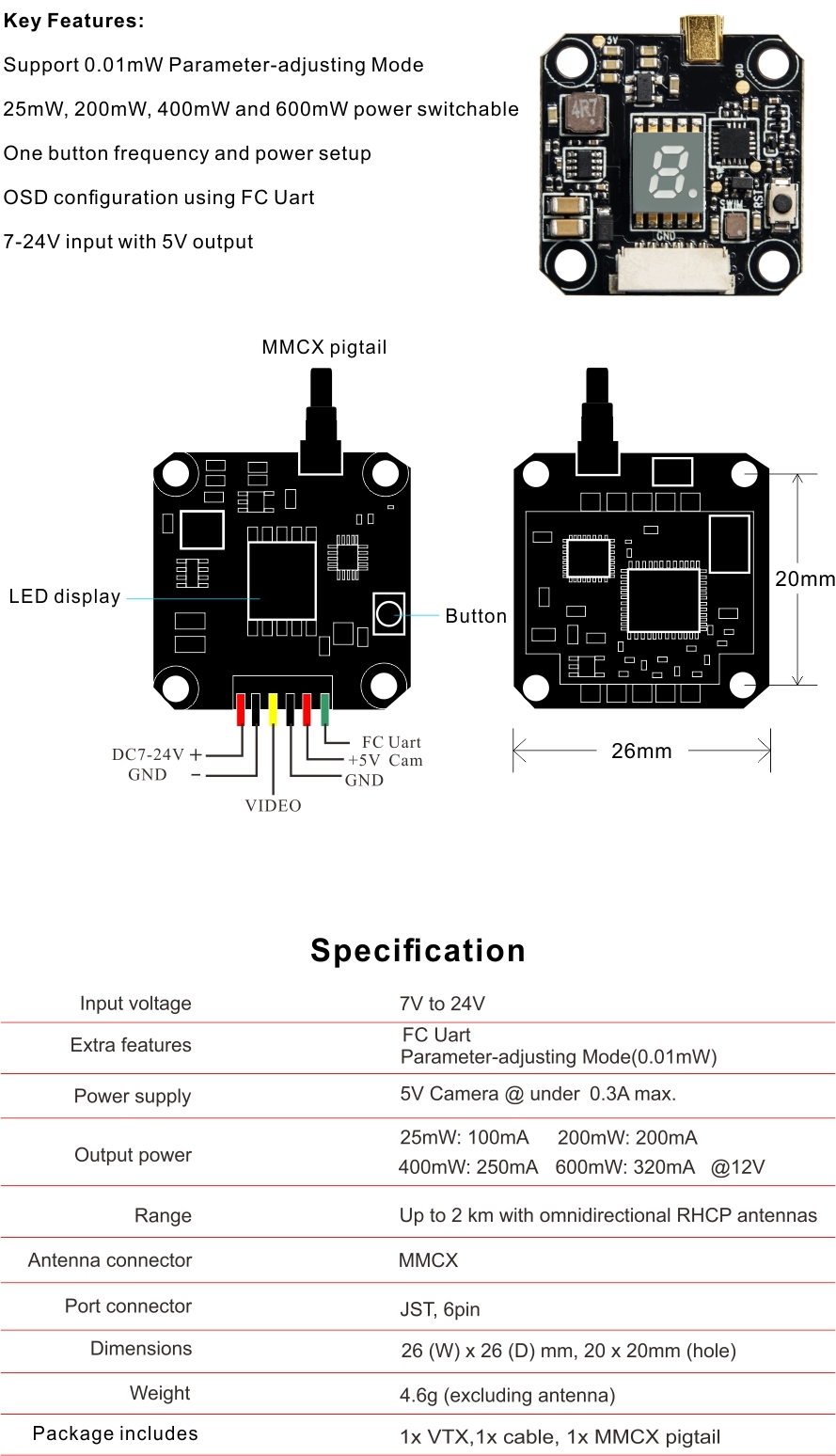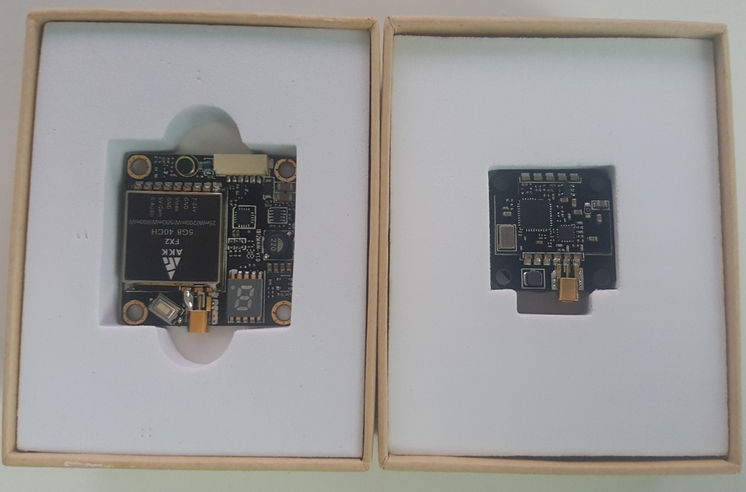 Get from https://www.akktek.com/akk-fx3.html
2017-11-20 12:46:12
---
---
Back
---
Add Comment
---
---
---