AKK Nano 2 and AKK EIO DVR VTX at 6gr
---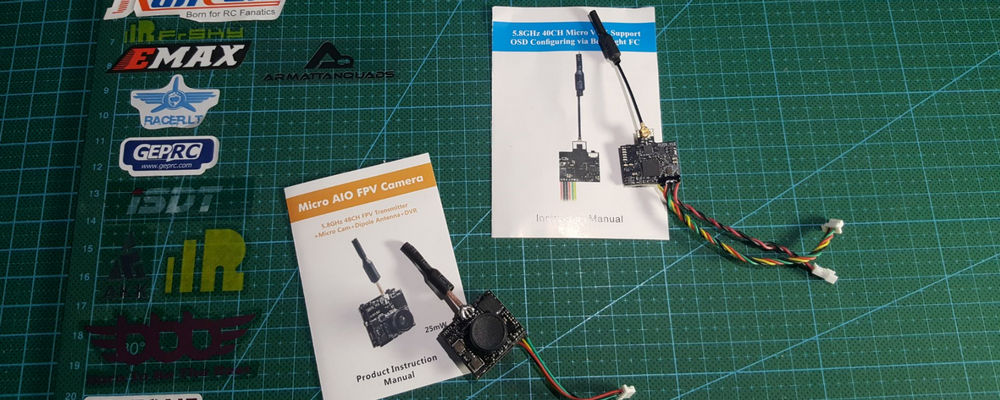 New VTX's from AKK TEK with nice futures, AKK AIO (EIO) with onboard DVR (it will record directly from camera, so no interfirence of analog signal will be in DVR).
Still need to test cropping, but as this is NTSC version it propably will work fine. The next level would be to have SA/OSD controll via BetaFlight, comes with 48 channels at 25mw (get's hot but works fine), very lightweight - only 5.8 gr.
Works nice on power on and clean channel changes. Camera is 600TVL.
The AKK Nano 2 is a next version of AKK Nano 1, and now have controll over SA/OSD with BetaFlight. Works from 3.2-5.5v, very lightweight, only 2.7~ gr with antenna small size 19mmx15mm.
Has one controll button and voltage booster up to 5v for camera. One thing what i miss is atleast one mounting hole, as this VTX is not flatbottomed it need special mounts. Keep in mind what VTX get's hot quickly at 100-200mW and air flow is need to keep it working fine.
The most i like more is AKK FX3 vtx, as it has mounting 20x20 holes, comes with MMCX connector and has smart audio controll via BetaFlight: https://www.akktek.com/products/vtx/akk-fx3.html
AKK EIO(with On board DVR)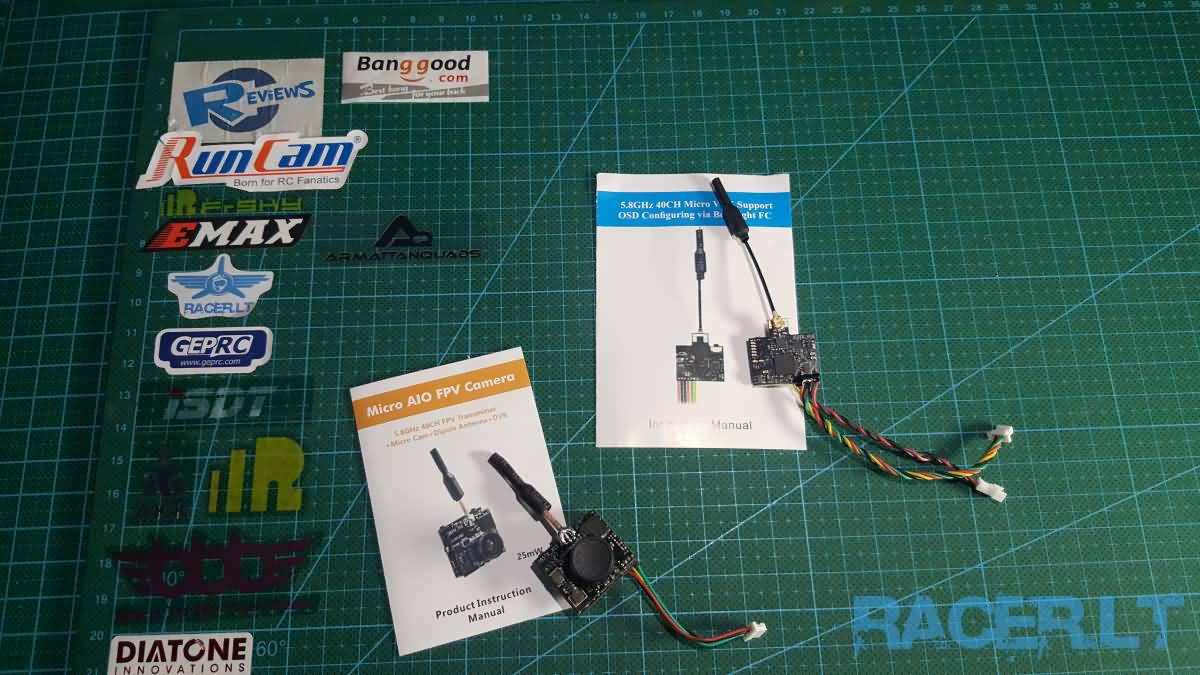 Specification and Parameters:
Output power: 25mW
Input power: 3.2–5.5V
Current consumption: 640mA-330mA(25mW)
Camera resolution: 600TVL
Video system: NTSC
Field of view: 120° FOV
Sensor: 1/4" Color CMOS
Video Format: AVI
Recording Resolution: VGA @ 30fps
Micro TF Card: Max 32GB (Class 10!)
Operating Temp: -10 ~ 60 degrees C
Frequency: 5.8GHz 6 bands 48 channels,
with Raceband: 5325-5945 MHZ
Size: 22*20mm(L*W)
Weight: 5.8g
Recording Function:
Install TF card first, max 32GB TF card supported.
Press button 1 start recording, R3 will keep flashing while recording.
Press button 1 again to pause recording, recorded videos
will be saved to TF card automatically and R3 will stop flashing.
Notice: Each recorded video will be within 10 minutes.
After that, a new round of recording will be started automatically.
Get Micro AKK EIO from here: https://www.akktek.com/products/micro-aio-cameras/akk-eio.html

Get Micro AKK EIO from here: https://www.akktek.com/products/micro-aio-cameras/akk-eio.html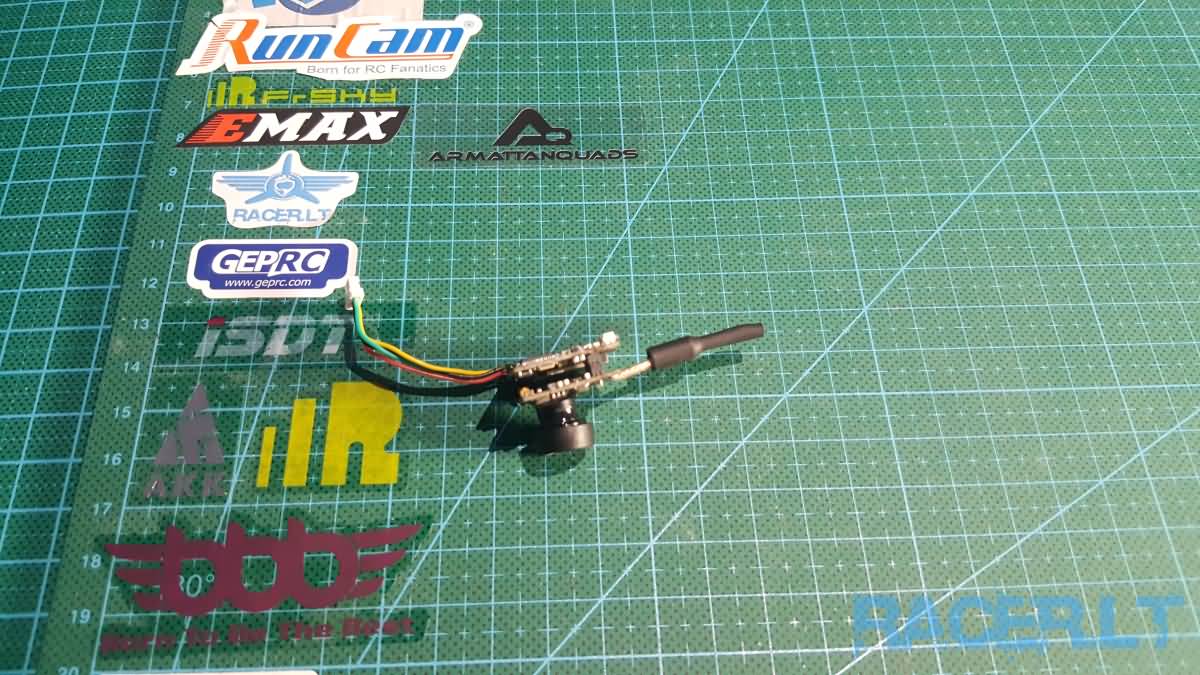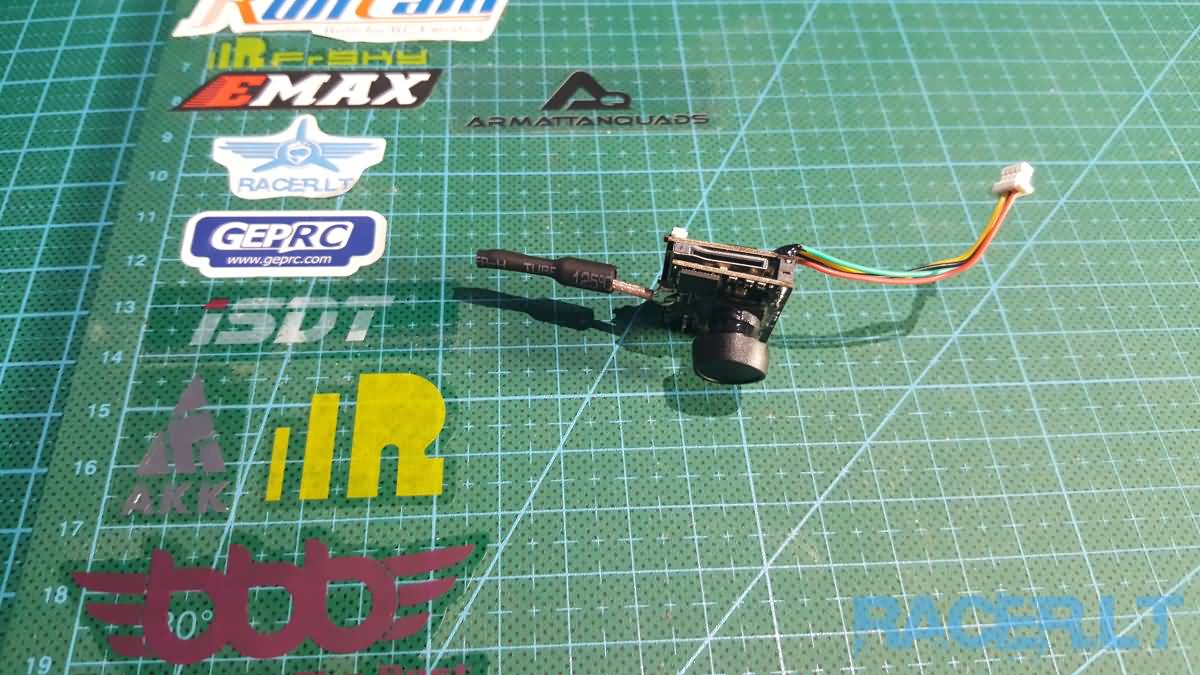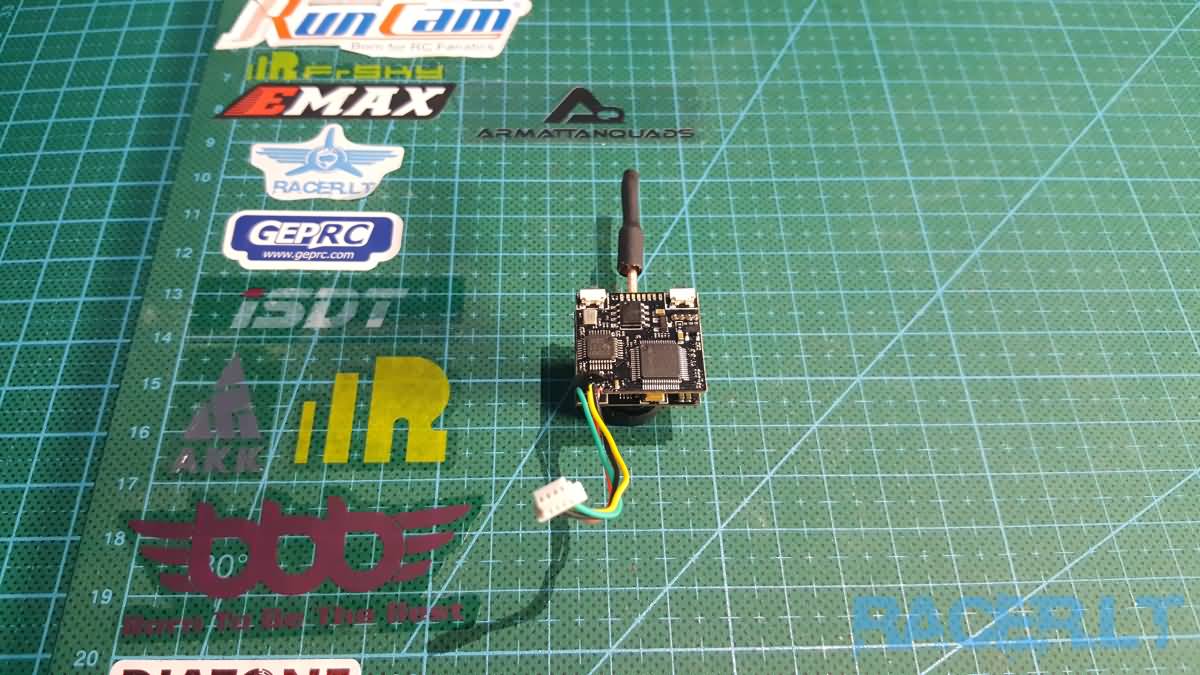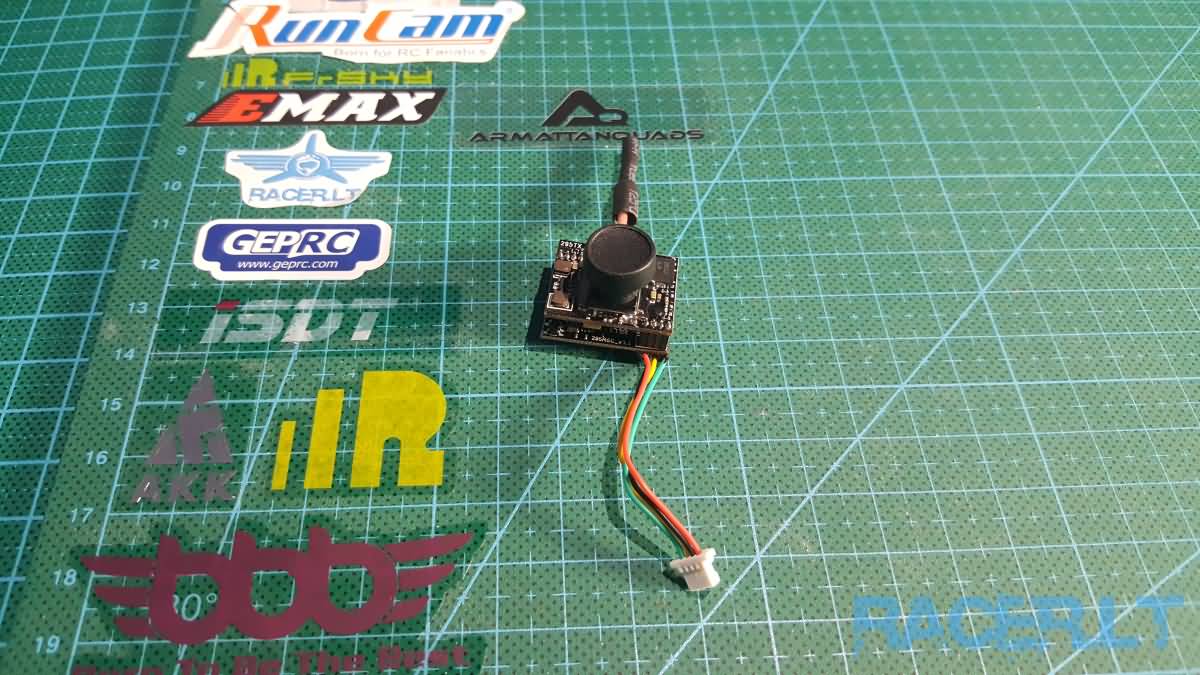 AKK Nano 2
Key features:
Support 0.01mW Parameter-adjusting Mode
25mW, 50mW, 100mW and 200mW power switchable
One button frequency and power setup
OSD configuration using FC Uart (F3/F4/F7 with OSD)
5V to camera @ under 300mA
Get AKK Nano 2 from here: https://www.akktek.com/products/vtx/akk-nano2.html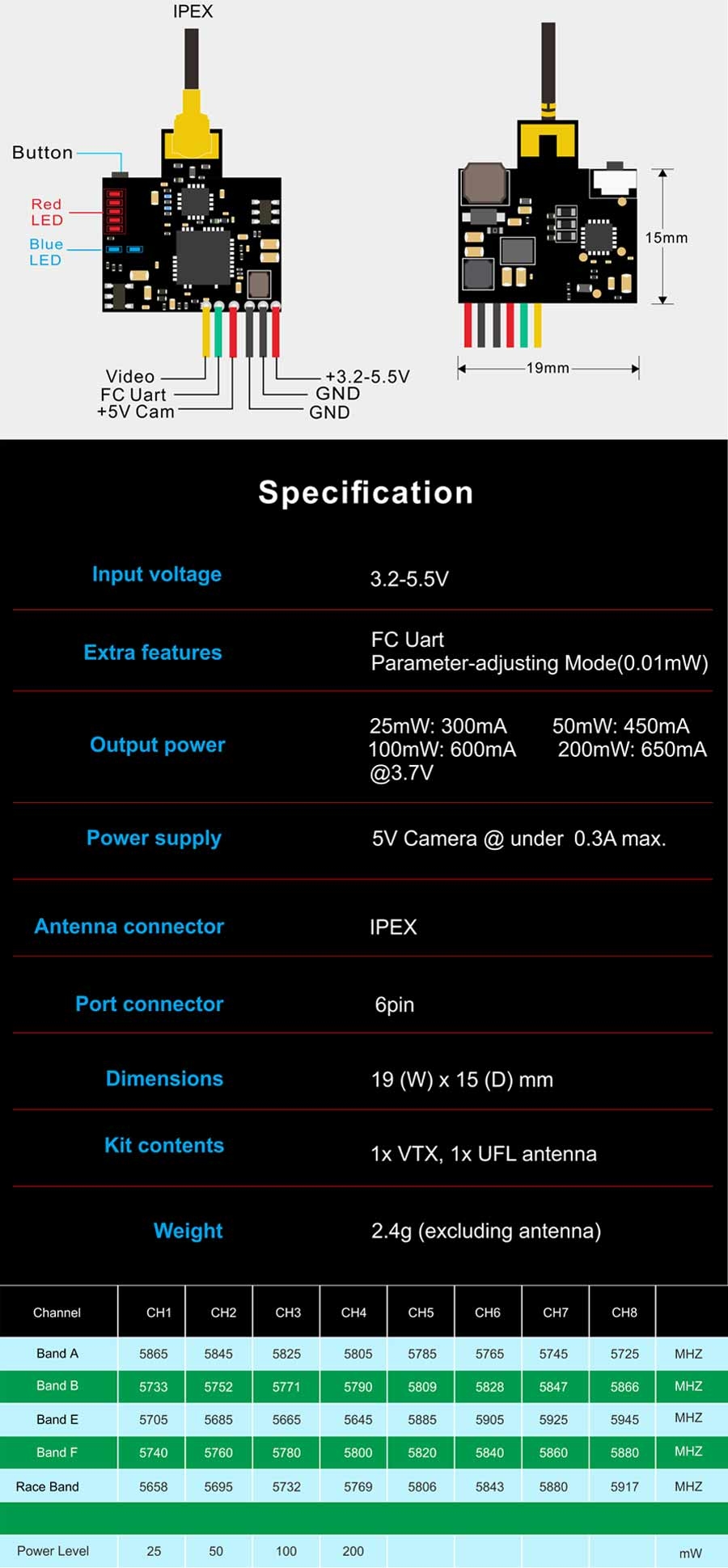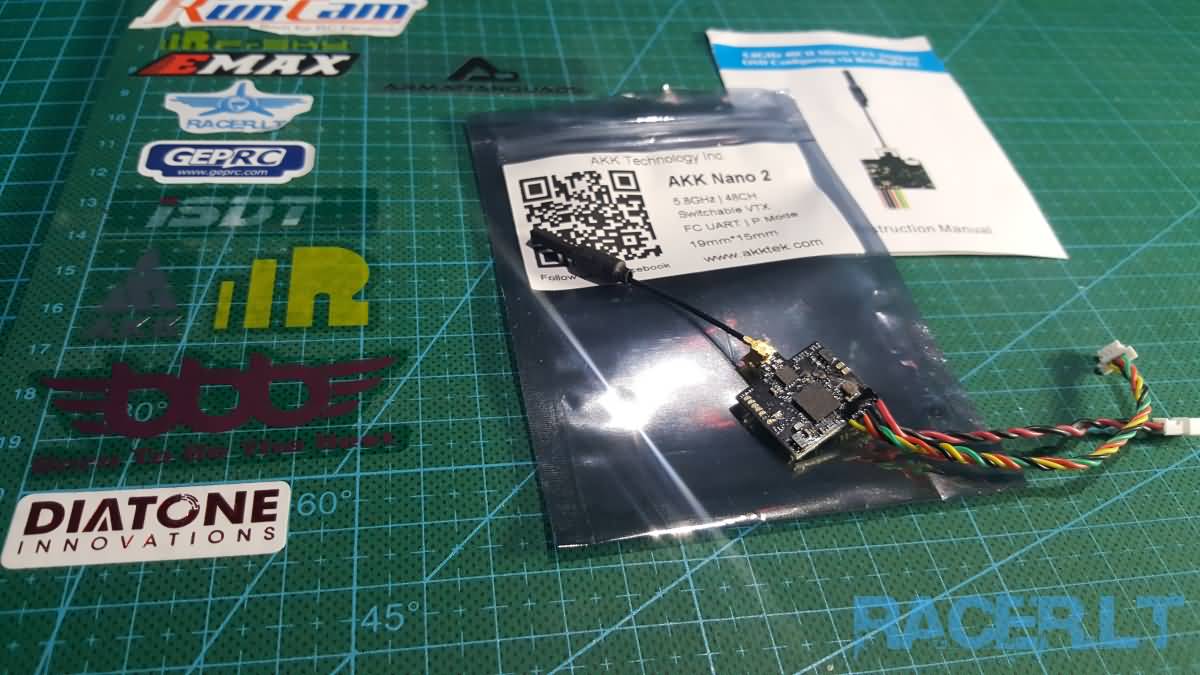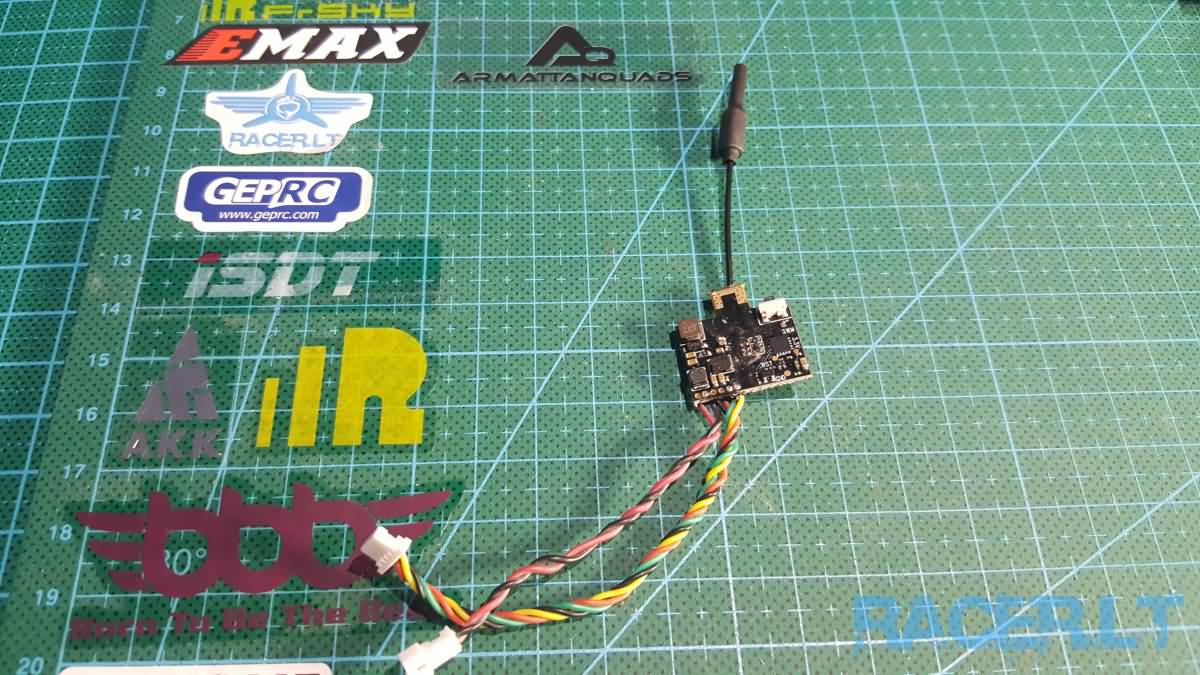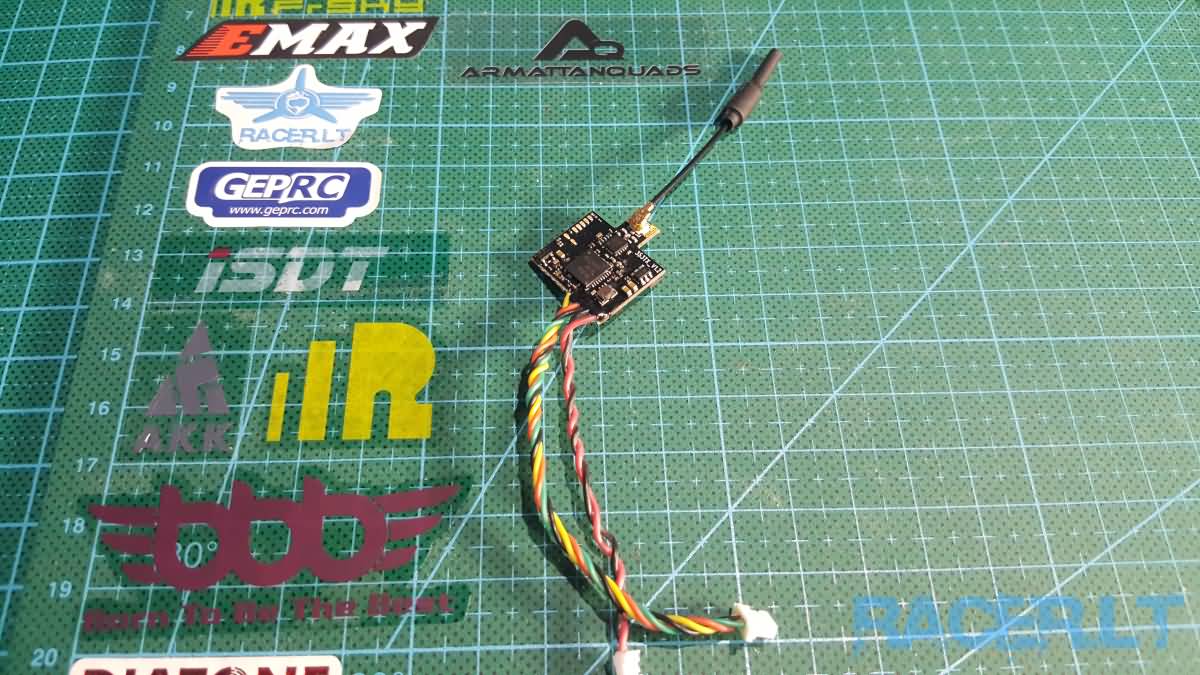 Get AKK Nano 2 from here: https://www.akktek.com/products/vtx/akk-nano2.html
2018-01-09 12:00:18
---
---
Back
---
Add Comment
---
---
---